Learn About
Gwinnett Medical
Helping Patients in Norcross & Lawrenceville on the Road to Recovery.




Helping Patients in Norcross & Lawrenceville on the Road to Recovery
Meet the team at Gwinnett Medical Back & Neck Pain. Our Lawrenceville chiropractor has years of experience and a reputation for providing serious help and relief for the victims of severe injuries, including car accident injuries. We've been helping patients for years and provide numerous services, all designed to enhance your comfort and quality of life. Let us help you become pain-free.
What is Chiropractic Care?
Each year, more than 15 million Americans choose chiropractic for safe, natural, and effective relief from various injuries and conditions, including:
Back pain
Neck pain
Headaches
Extremity pain
Poor overall health
Low energy levels
Chiropractic is a healthcare discipline that emphasizes the inherent recuperative power of the body to heal itself without the use of drugs or surgery. The practice of chiropractic focuses on the relationship between structure (primarily the spine) and function (as coordinated by the nervous system) and how that relationship affects the preservation and restoration of health. Chiropractic treatments don't just help people with back and neck injuries; they are designed to restore and optimize total health.
Why Choose our Lawrenceville Chiropractor?
Our doctors are dedicated to our patients. From our chiropractors to our staff members, we are passionate about helping patients on their road to recovery. Our care is affordable and professional, and we use state-of-the-art equipment.
We can provide transportation to and from appointments in order to better serve our patients. Our staff speaks both English and Spanish, and we offer attorney referrals for individuals injured in accidents, including car accidents. Same-day appointments are available, so there is no need to wait any longer for the relief you need.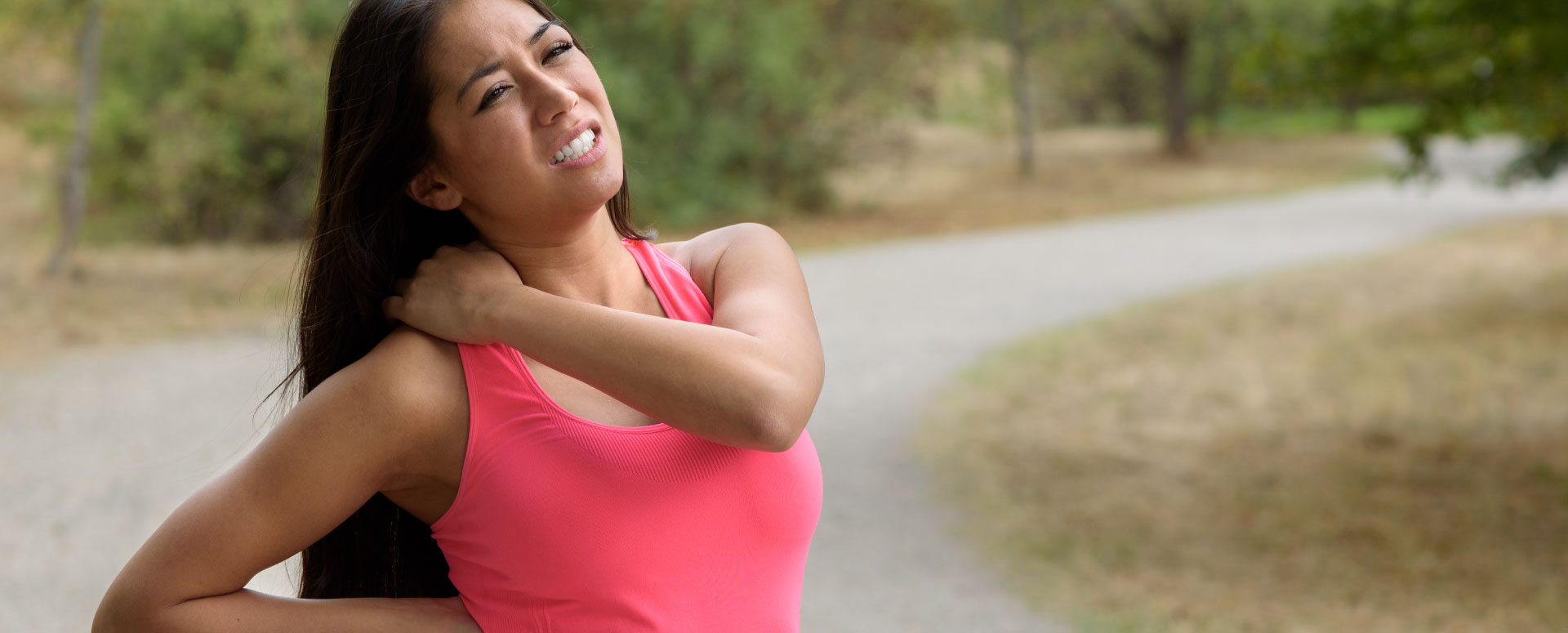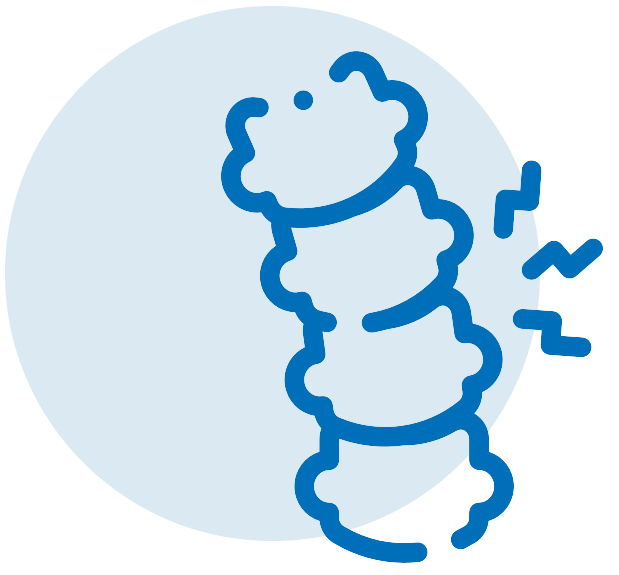 Neck & Back Injury Treatment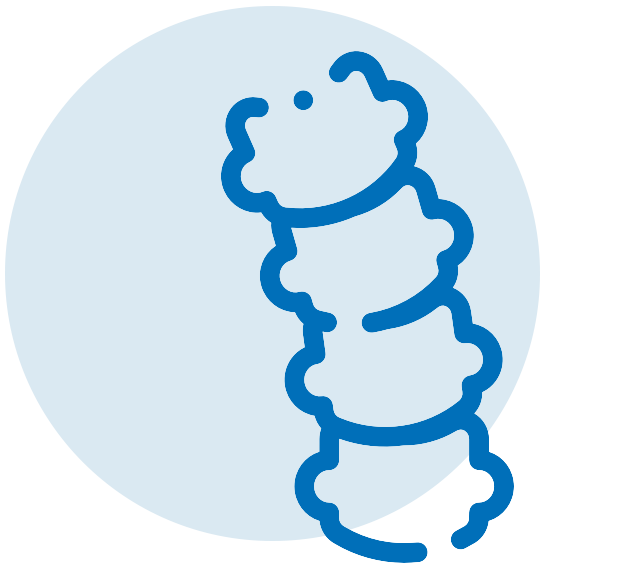 Neck & Shoulder Pain Treatment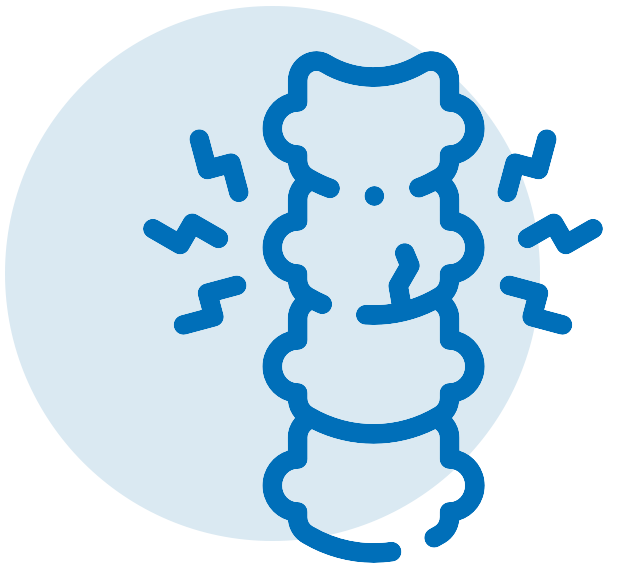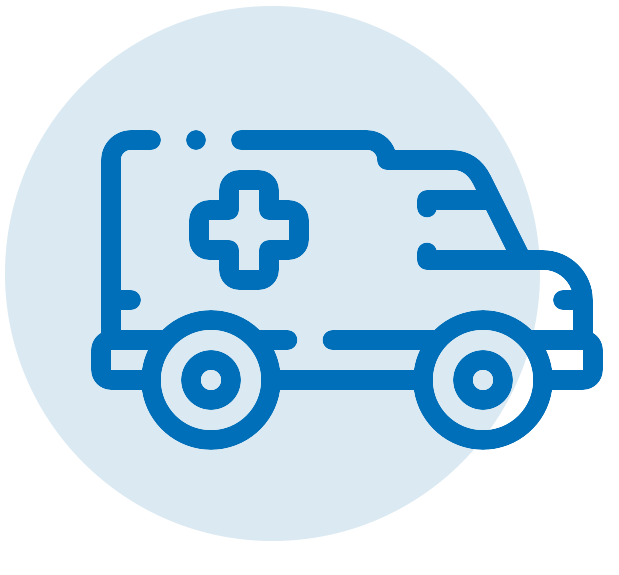 Sports Injury Rehabilitation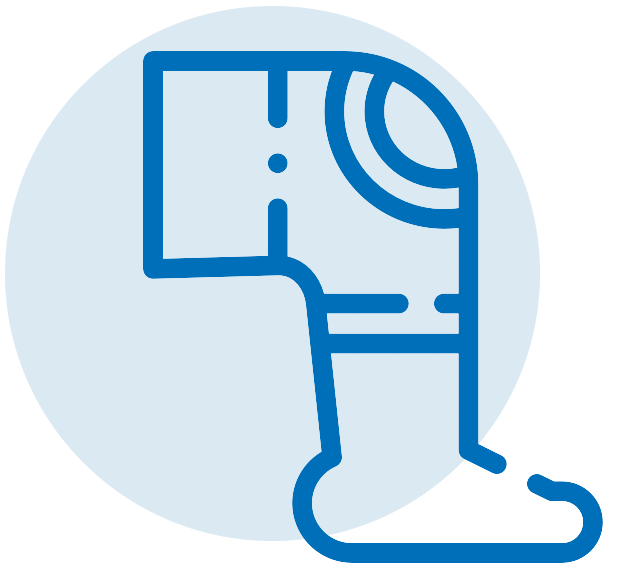 Injured In An Accident? We Can Help
Gwinnett Medical offers immediate care after a car accident. We are here to help you during your time of pain. We have a staff experienced dealing with accident injuries that can create a care plan specialized for your needs. CALL NOW for the best post accident chiropractic care in the Gwinnett County Area!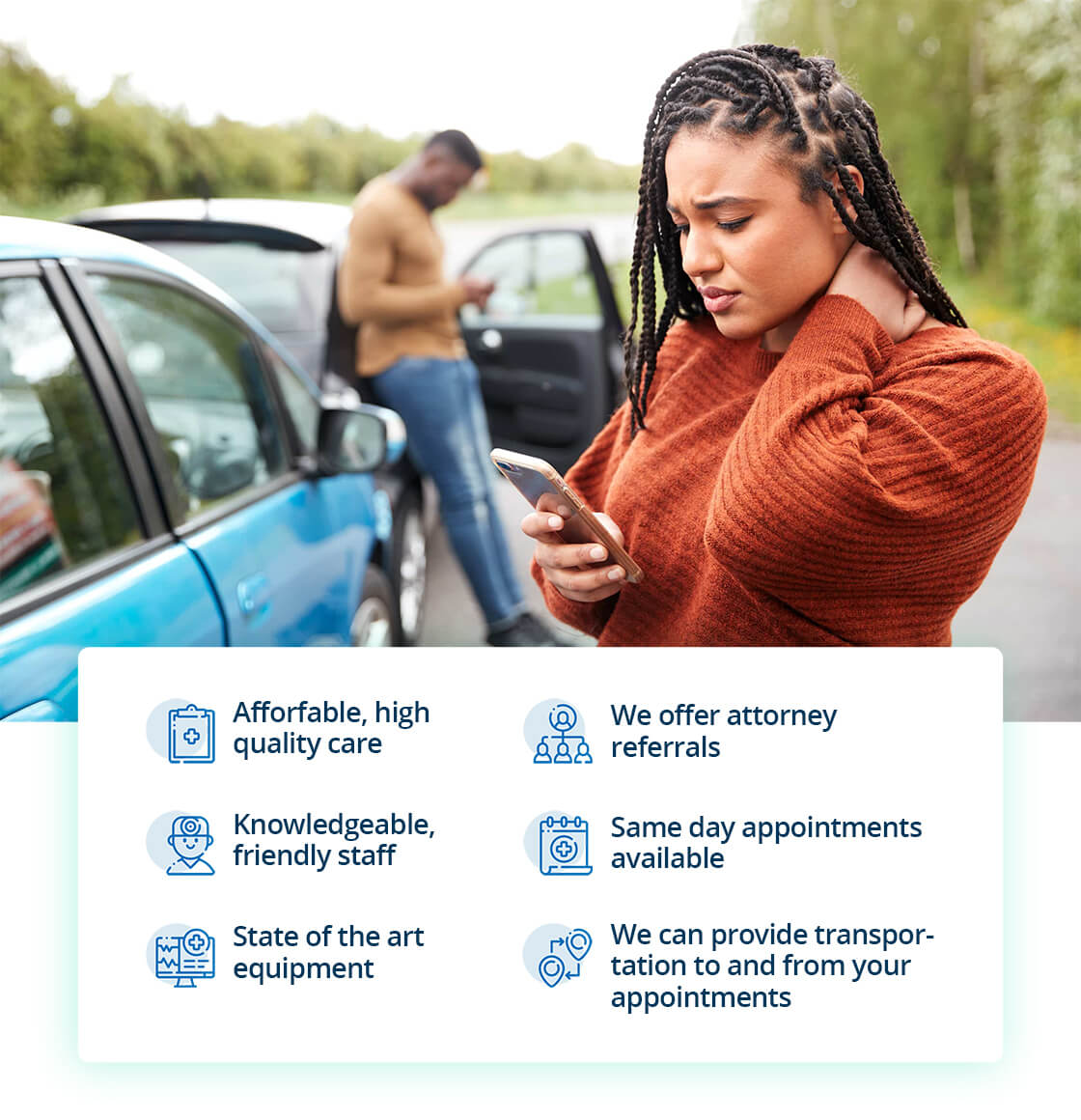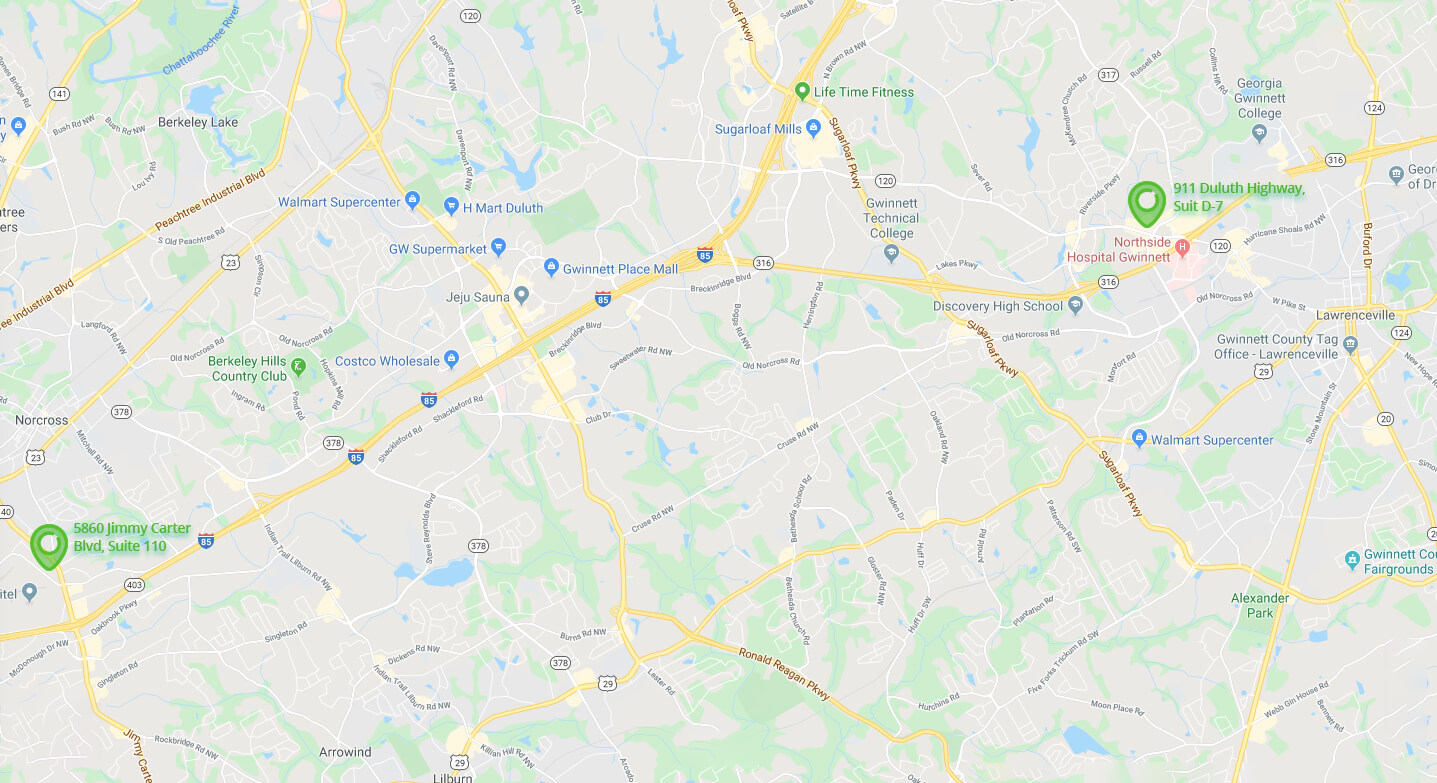 5860 Jimmy Carter Blvd, Suite 110, Norcross, GA 30071
911 Duluth Highway, Suit D-7, Lawrenceville, GA 30043 
3725 Stone Mountain Highway Suite A Snellville GA 30039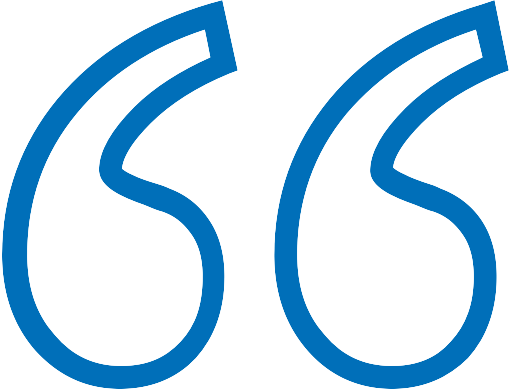 The best in town. Clean facility, great staff and knowledgeable & experienced doctors. Highly recommended.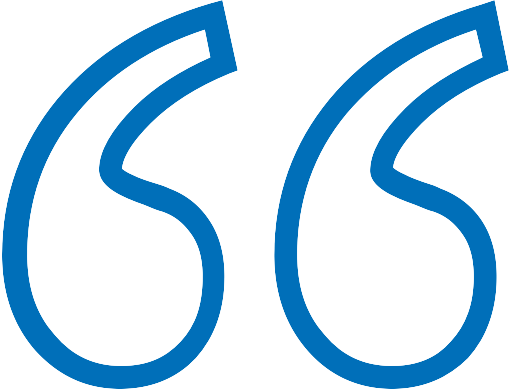 Dr. Mcbride ans Keisha is awesome. This is the most I have ever felt comfortable at a doctors office. Dr. Mcbride is very caring and concerned. Definitely 5 stars. UPDATE: Karen the massage therapist is amazing. The best massage I have ever had...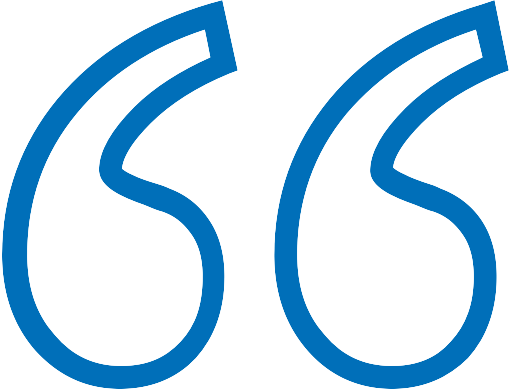 The best medical treatment you can ask for in your time of need. They are patient, kind and really care about your total wellbeing.