Helping Patients in Norcross & Lawrenceville on the Road to Recovery.




Sciatica Treatment in Gwinnett, GA
Chiropractors Specializing in Sciatica Treatment in Lawrenceville and Norcross
The sciatic nerve is comprised of nerve roots coming out of the spinal cord and into the lower back. The nerve runs through the buttock, down the back of the leg, and reaches down to the ankle and foot. Any compression or irritation of this nerve can cause sciatica, a condition causing pain, numbness, weakness, or tingling in the lower back and down the leg. At best, this discomfort can be merely annoying, but at worst, it can greatly interfere with your daily life.
Life is too short to live with constant sciatica pain. If you have been injured in an accident and are now struggling with pain and discomfort that limits your mobility and detracts from your quality of life, Gwinnett Medical Back & Neck Pain can help.
Sciatica Causes & Treatments
There are a number of things that can cause sciatica. The most common cause of sciatica is when a bulging or ruptured (herniated) disc of the spine presses against the nerve roots that lead to the sciatic nerve. Sciatica can result from a trauma to the spine, such as from a slip and fall accident or car accident. It can also be caused by spinal stenosis, which is a narrowing of the spine, a pinched nerve from an injury, a tumor, or bone spurs caused by arthritis.
While many cases of sciatica will resolve on their own, there are treatments available to relieve the uncomfortable symptoms and restore you to a pain-free life. At Gwinnett Medical Back & Neck Pain, our Lawrenceville and Norcross chiropractors treat sciatica through holistic and effective physical therapy and chiropractic care. Whether your symptoms were brought about by an auto accident injury, a work injury, or a slip and fall accident, our chiropractors specialize in treatingthis type of injury.
Why Choose Us for Your Sciatica Treatment in Lawrenceville and Norcross?
We provide personalized treatment plans tailored to your specific needs
Friendly and courteous doctors and staff
Same day appointments available
We can refer you to an attorney if you need legal assistance
Affordable and high quality care
State of the art equipment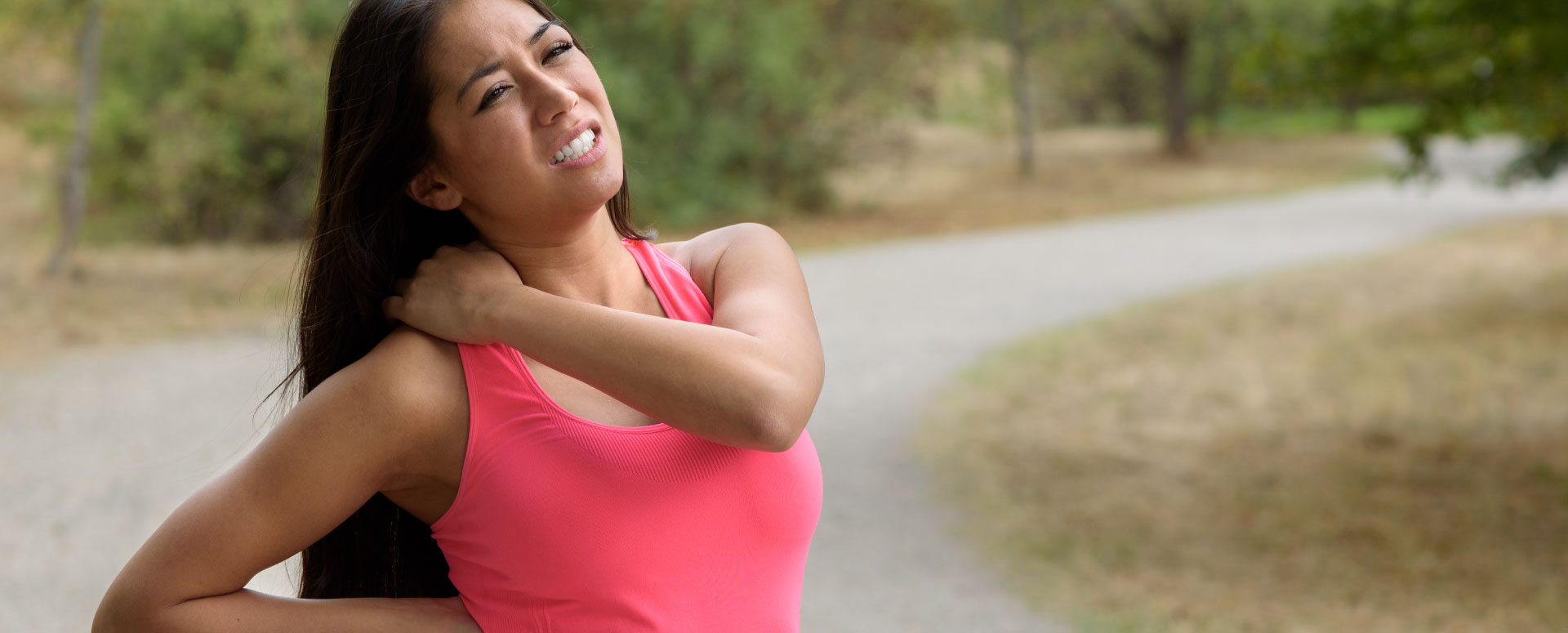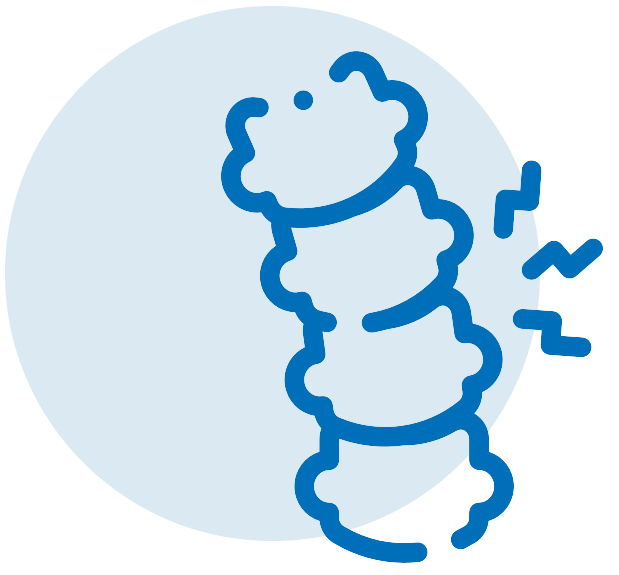 Neck & Back Injury Treatment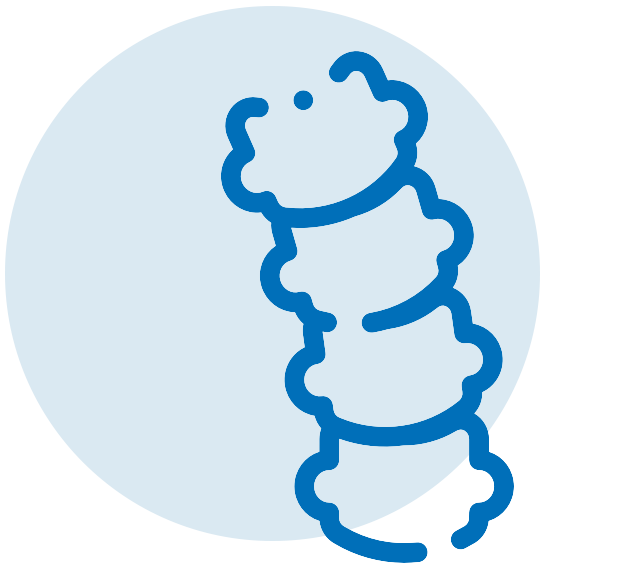 Neck & Shoulder Pain Treatment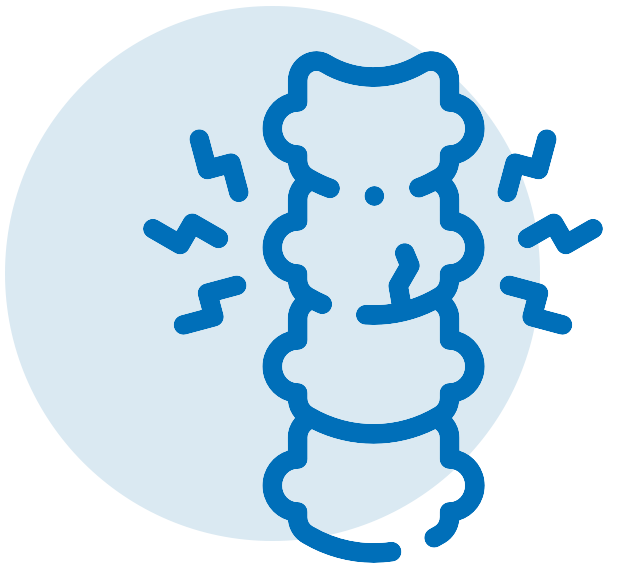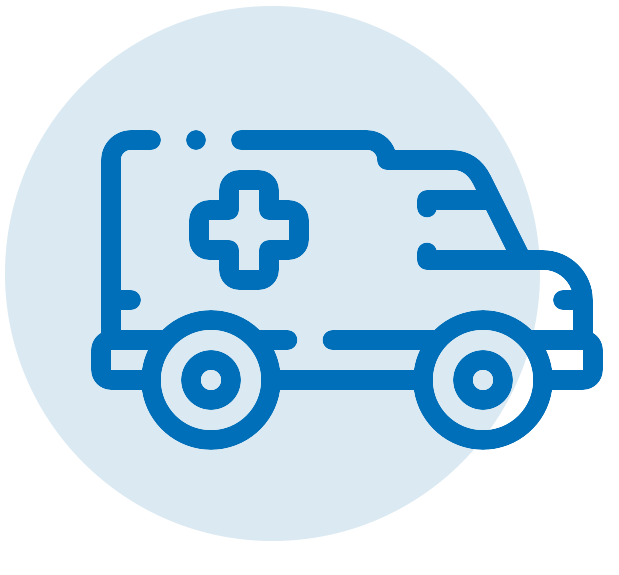 Sports Injury Rehabilitation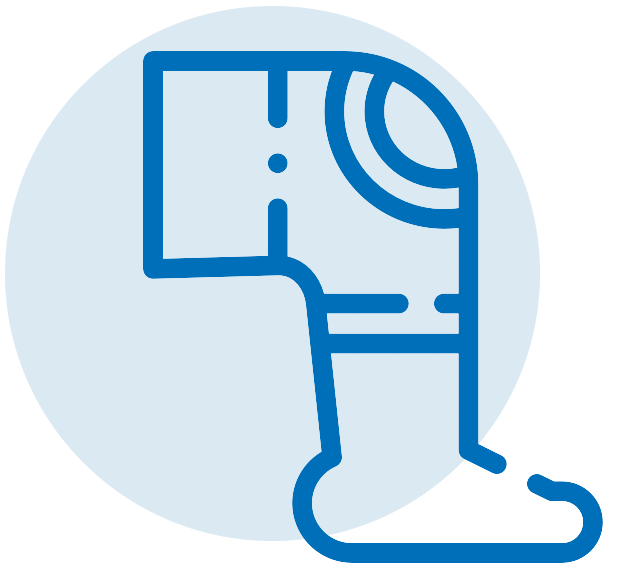 Injured In An Accident? We Can Help
Gwinnett Medical offers immediate care after a car accident. We are here to help you during your time of pain. We have a staff experienced dealing with accident injuries that can create a care plan specialized for your needs. CALL NOW for the best post accident chiropractic care in the Gwinnett County Area!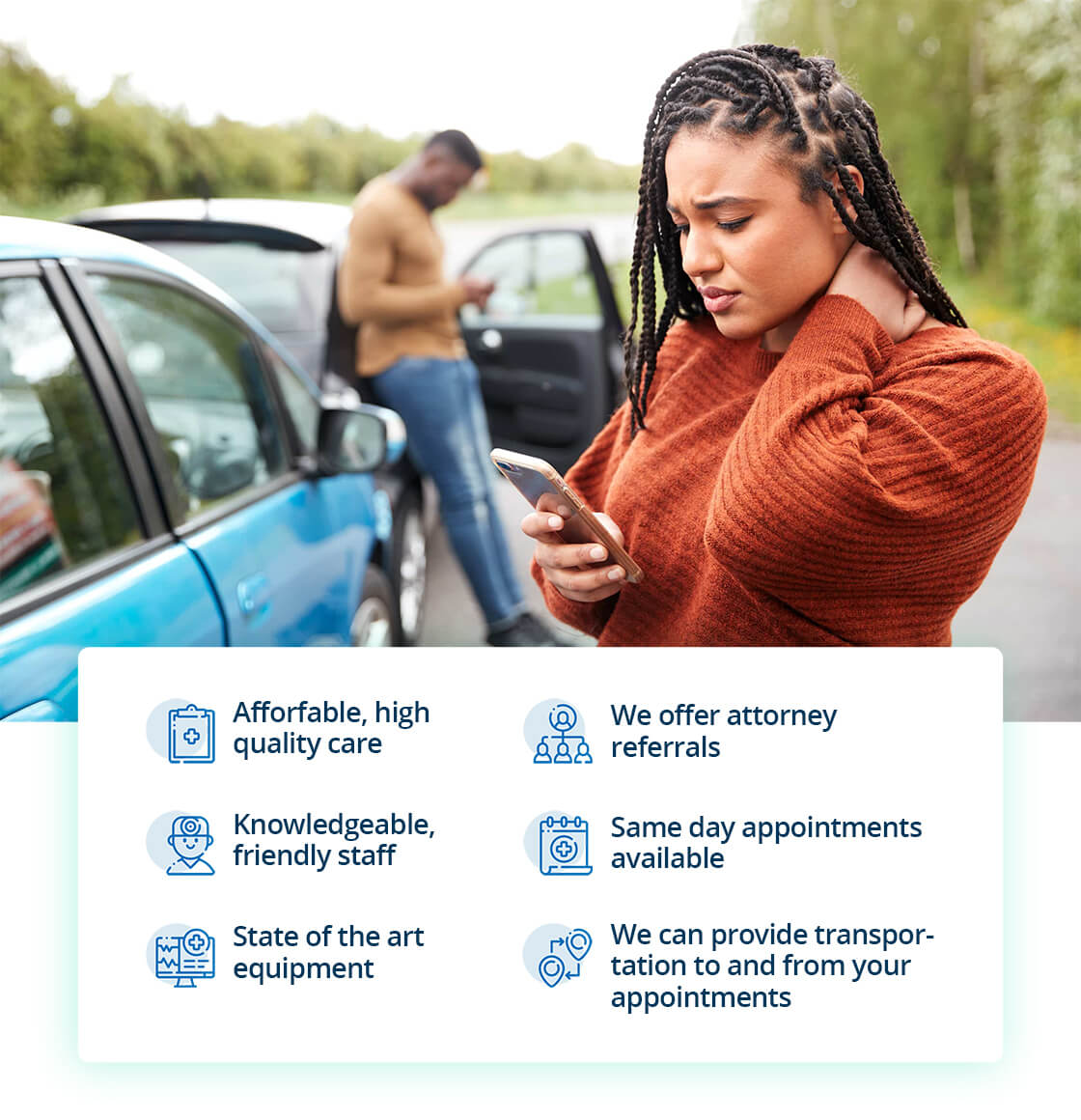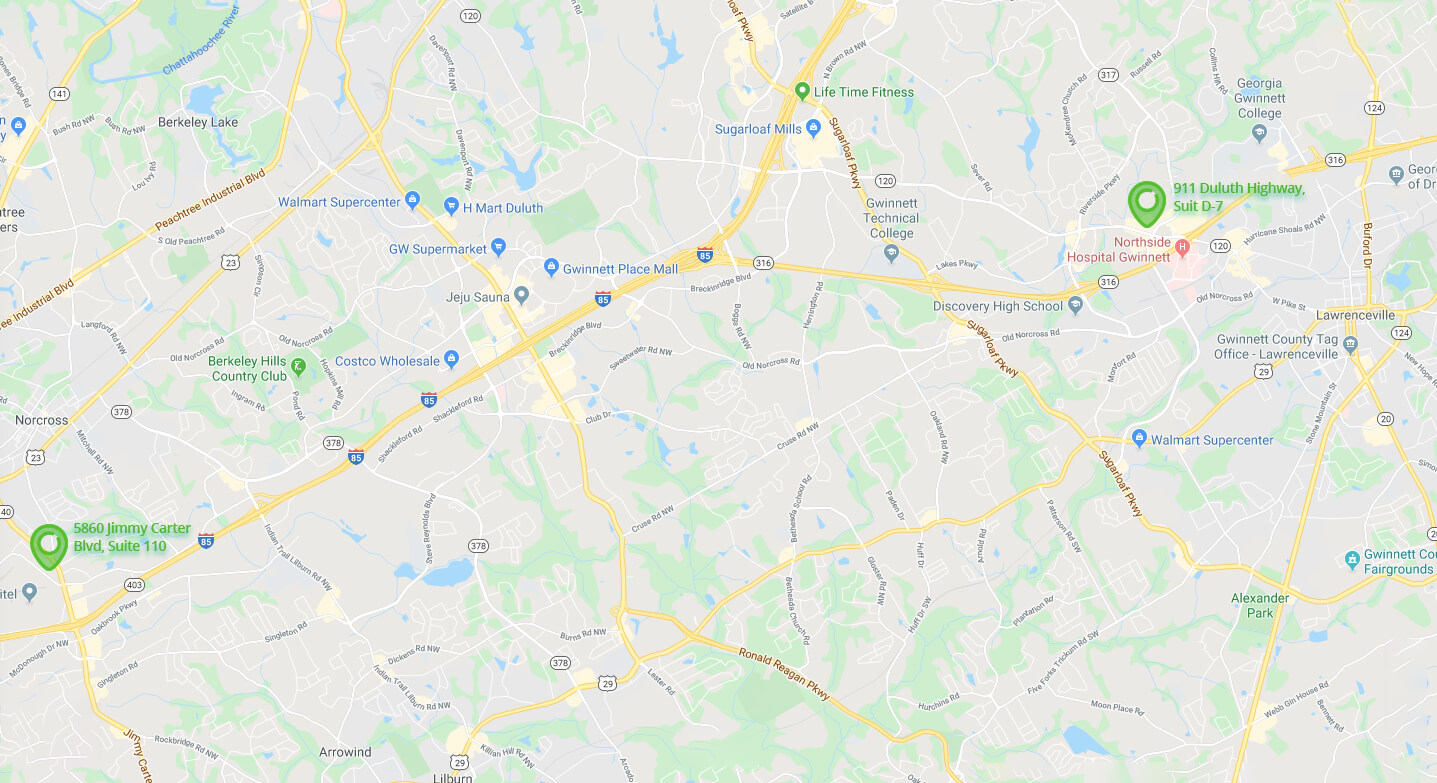 5860 Jimmy Carter Blvd, Suite 110, Norcross, GA 30071
911 Duluth Highway, Suit D-7, Lawrenceville, GA 30043 
3725 Stone Mountain Highway Suite A Snellville GA 30039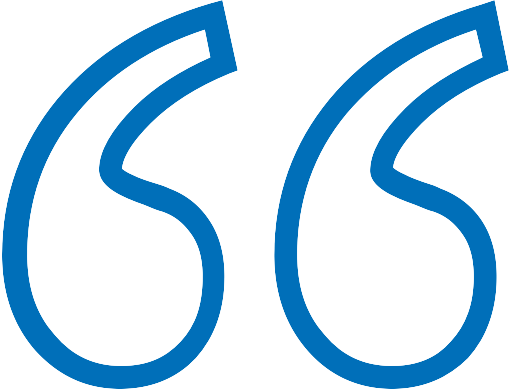 The best in town. Clean facility, great staff and knowledgeable & experienced doctors. Highly recommended.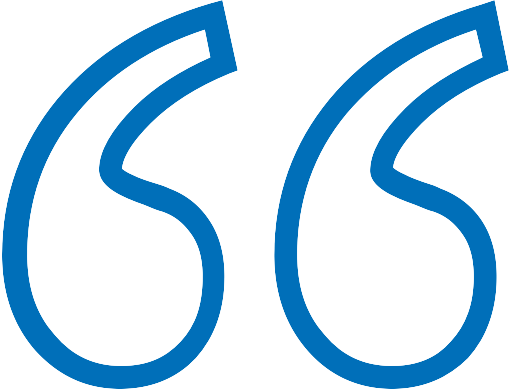 Dr. Mcbride ans Keisha is awesome. This is the most I have ever felt comfortable at a doctors office. Dr. Mcbride is very caring and concerned. Definitely 5 stars. UPDATE: Karen the massage therapist is amazing. The best massage I have ever had...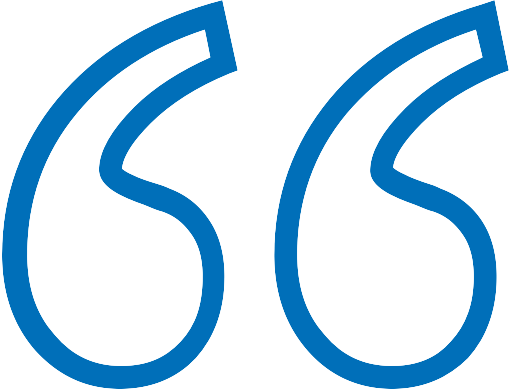 The best medical treatment you can ask for in your time of need. They are patient, kind and really care about your total wellbeing.