Helping Patients in Norcross & Lawrenceville on the Road to Recovery.




Treatment for Slip & Fall Injuries
Chiropractic Care in Lawrenceville & Norcross, Georgia
Slip and fall accidents are a common cause of the neck and back injuries we treat at Gwinnett Medical Back & Neck Pain. Our chiropractor can help you alleviate symptoms of neck and back pain if you were injured in a slip and fall accident in Georgia. At our Lawrenceville or Norcross personal injury medical clinic we have been helping patients for years with all of their knee or back pain.
Individuals who are injured from slip and fall accidents can suffer trauma to the:
Muscles
Joints
Ligaments
Bones
Neck
Back
If you are currently suffering from mild or chronic pain in your back or neck, we encourage you to consider chiropractic treatment. Pain of this nature can impose extreme limitations on your daily life, especially if left untreated. Chiropractic treatment offers individuals with a non-invasive, drug-free option for alleviating the pain.
Excellent Care. Affordable Rates.
At Gwinnett Medical Back & Neck Pain, our chiropractic care is tailored to treat injuries to the musculoskeletal and nervous systems. Victims of slip and fall injuries are the perfect candidates for this type of treatment because they usually suffer from strains, sprains, or neck / back / joint pain.
When we treat a patient suffering from a slip and fall injury, our focus is to increase range of motion. By doing so, we are able to safely and effectively alleviate pain while simultaneously aiding the natural healing abilities of the body.
Contact Our Knowledgeable & Friendly Staff Today
Our Lawrenceville chiropractor treats mild to chronic pain in patients suffering from slip and fall injuries. If you are currently experiencing discomfort or pain and you were recently injured in a slip and fall accident, we encourage you to make an appointment at our office. For your convenience, we offer same-day appointments and transportation to and from our office if your injury prevents you from driving. Give us a call today to learn how we can help become pain-free after your accident.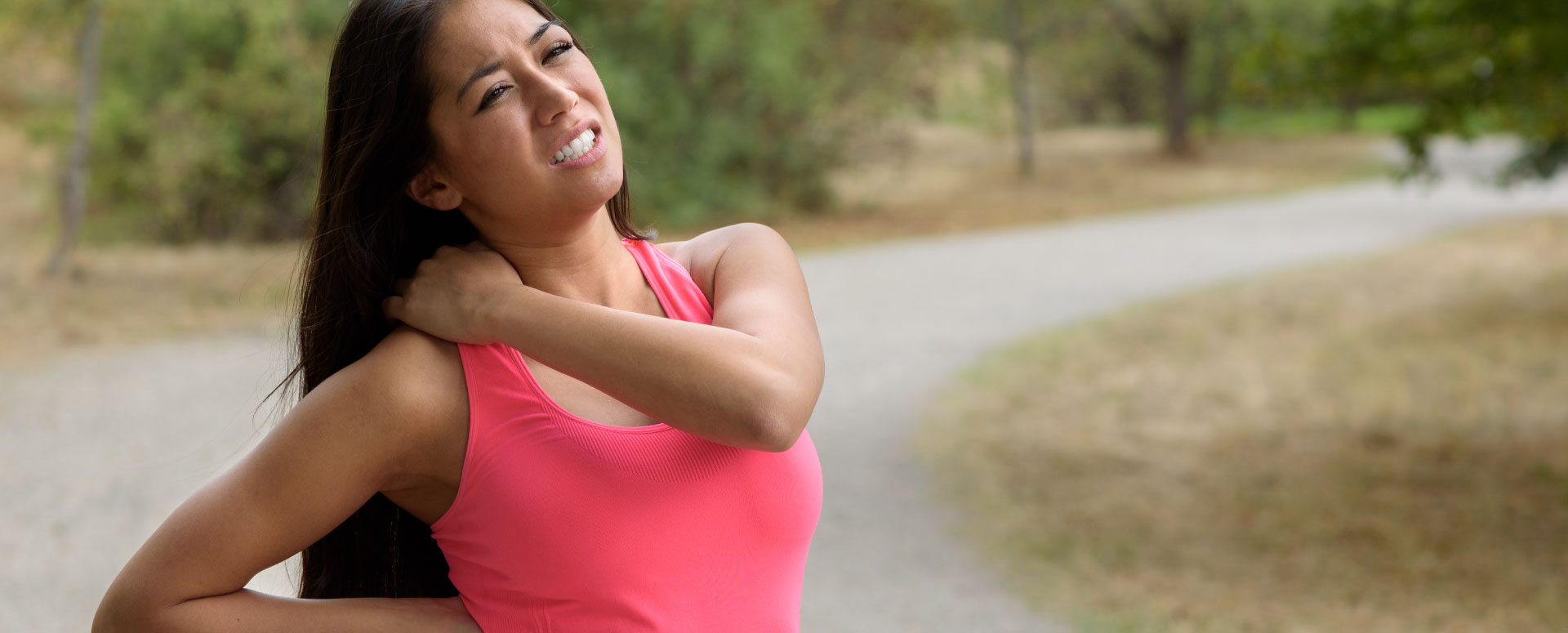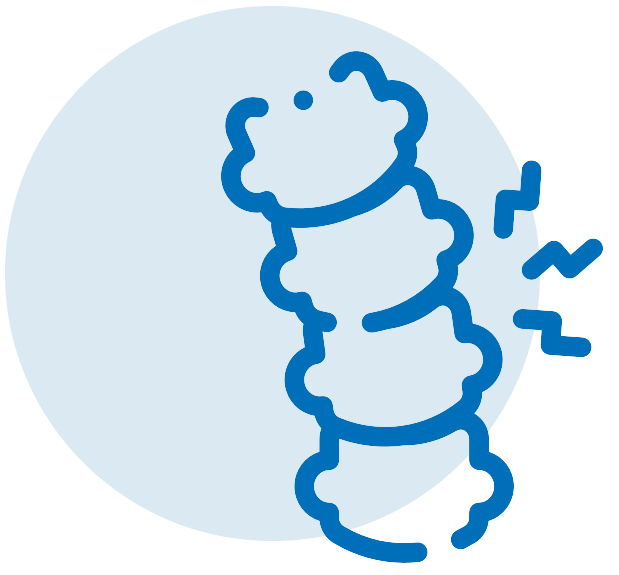 Neck & Back Injury Treatment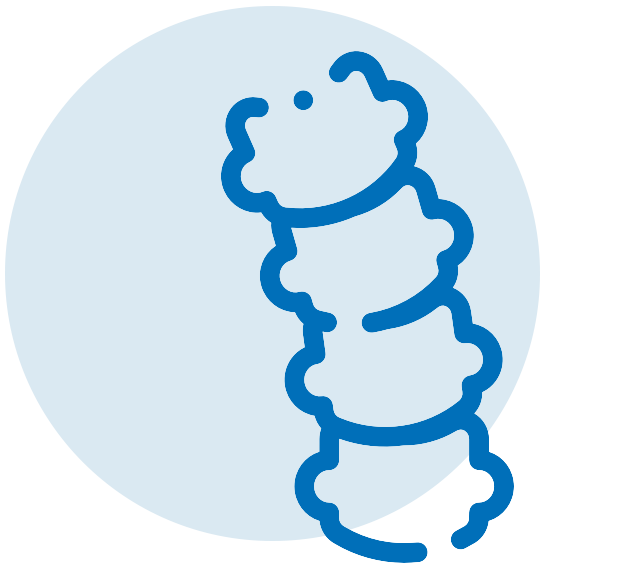 Neck & Shoulder Pain Treatment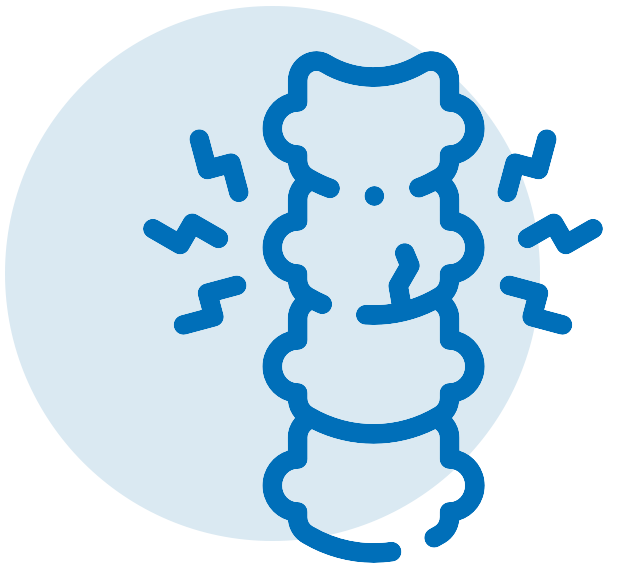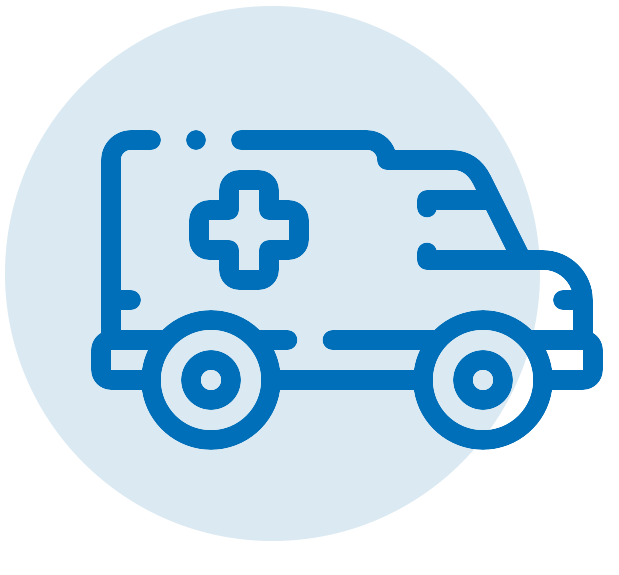 Sports Injury Rehabilitation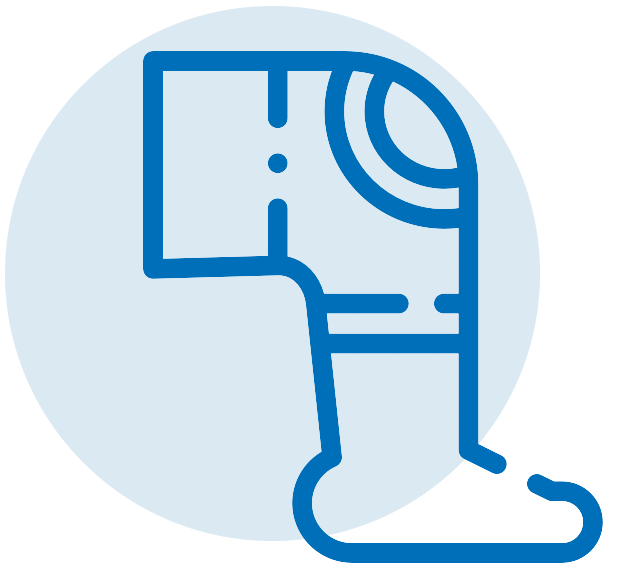 Injured In An Accident? We Can Help
Gwinnett Medical offers immediate care after a car accident. We are here to help you during your time of pain. We have a staff experienced dealing with accident injuries that can create a care plan specialized for your needs. CALL NOW for the best post accident chiropractic care in the Gwinnett County Area!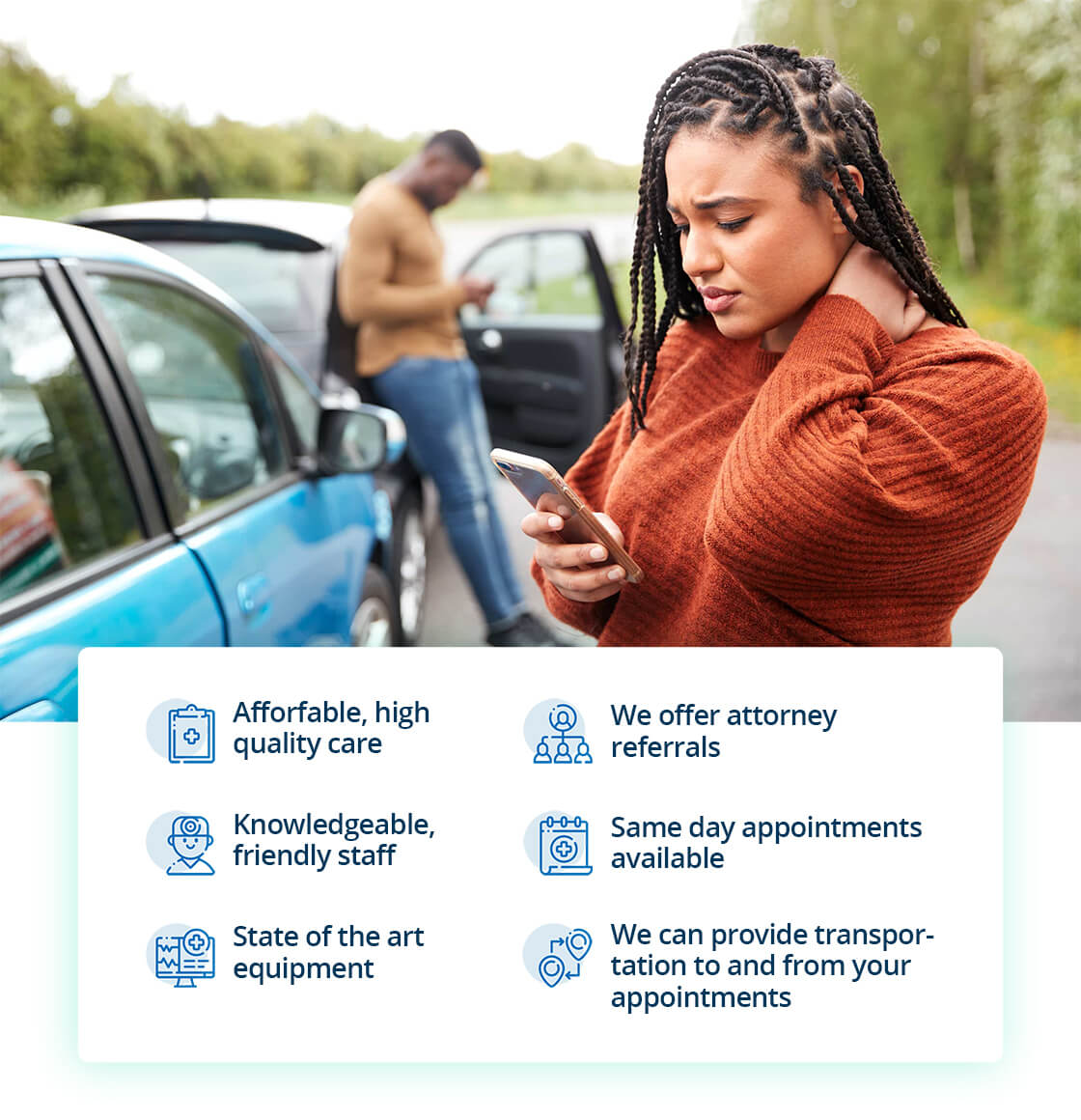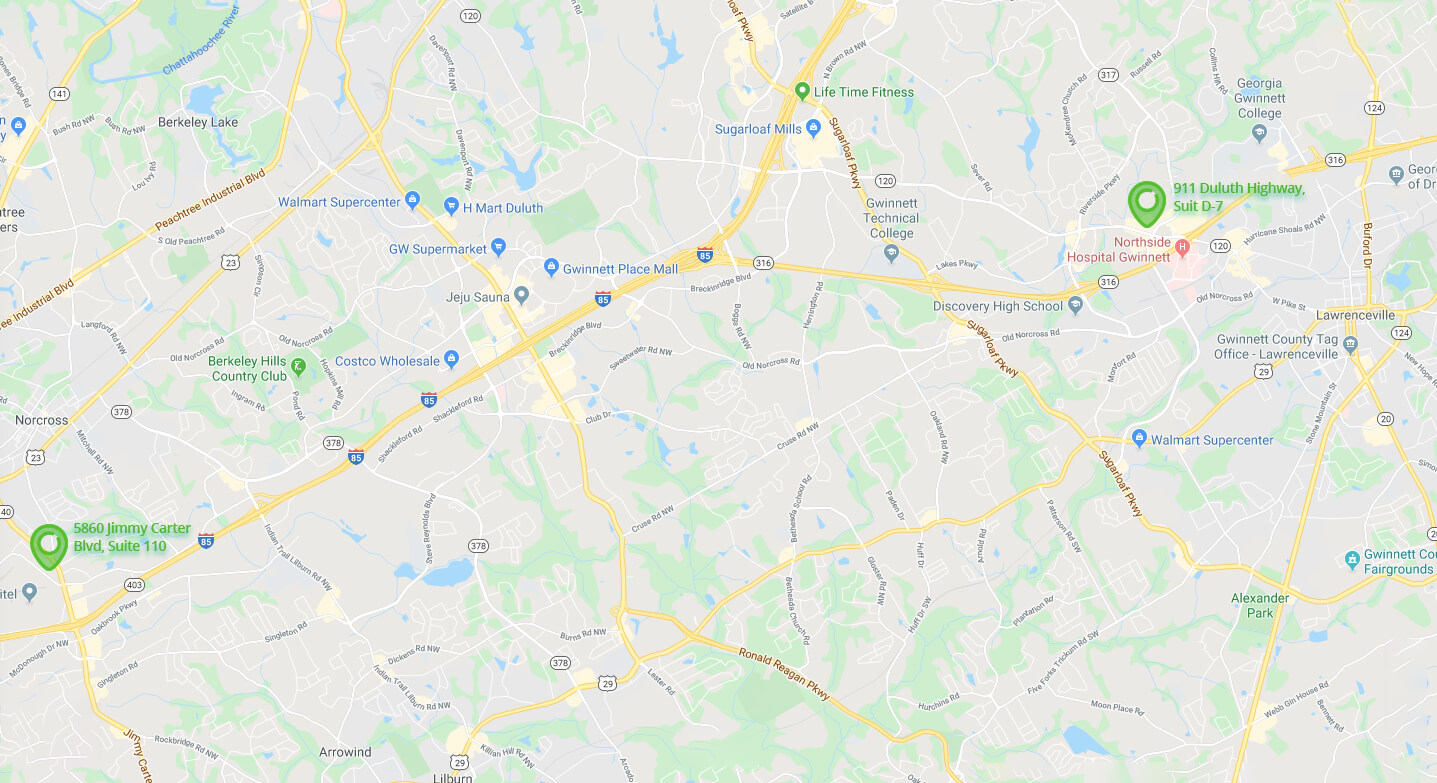 5860 Jimmy Carter Blvd, Suite 110, Norcross, GA 30071
911 Duluth Highway, Suit D-7, Lawrenceville, GA 30043 
3725 Stone Mountain Highway Suite A Snellville GA 30039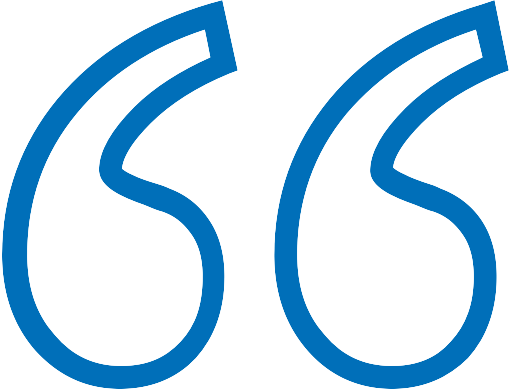 The best in town. Clean facility, great staff and knowledgeable & experienced doctors. Highly recommended.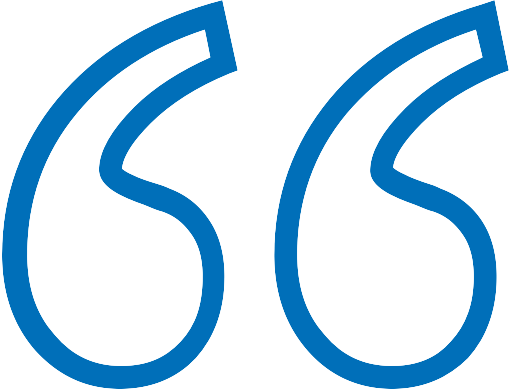 Dr. Mcbride ans Keisha is awesome. This is the most I have ever felt comfortable at a doctors office. Dr. Mcbride is very caring and concerned. Definitely 5 stars. UPDATE: Karen the massage therapist is amazing. The best massage I have ever had...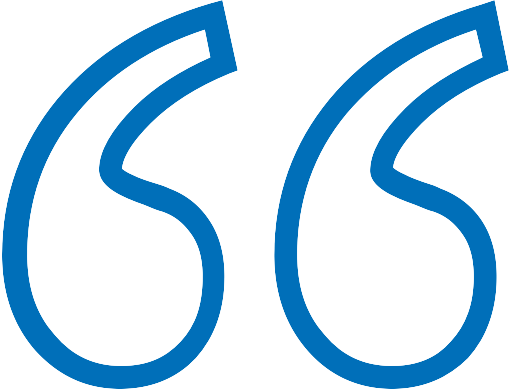 The best medical treatment you can ask for in your time of need. They are patient, kind and really care about your total wellbeing.