Helping Patients in Norcross & Lawrenceville on the Road to Recovery.




Types of Conditions We Treat in Gwinnett
Whole Body Healing in Lawrenceville & Norcross, GA

At Gwinnett Medical Back & Neck Pain, we provide a range of services for our patients, including:
Auto accident injuries
Slip & fall injuries
Work injuries
Neck & back injuries
Sport injury rehabilitation
How Does Chiropractic Work?
Because chiropractic treatments are primarily applied to the spinal region, many people incorrectly assume that chiropractors treat only back and neck ailments. But at our Norcross personal injury clinic, we in fact provide holistic health services for our patients. You may be wondering: How can the same chiropractic treatment that effectively treats my back pain also optimize my health? The answer can be found by looking into the relationship between the spine and the nervous system.
The nervous system is the master controller of all living cells, tissues, and organs, orchestrating all cellular functions. The spinal column encases the nervous system-the spinal cord and nerve roots – and is responsible for its protection. Because of this intimate relationship, biomechanical and structural problems in the spinal column can irritate parts of the enclosed nervous system. This irritation can result from noxious inflammatory biochemicals released during tissue injury or may result from direct mechanical pressure.
In either case, the functioning of the nervous system is negatively influenced as is the functioning of the cells, tissues, and organs which are supplied by the affected nerves. The resulting ailments depend on the cells, tissues, and organs affected, as well as the extent of the nervous system compromised. In short, because the body's innate recuperative powers are affected by and integrated through the nervous system, correcting spinal abnormalities that irritate the nervous system can lead to a number of favorable results in patients suffering from various, seemingly non-spinal health conditions.
Schedule a Free Consultation & Learn More Today

Speak with our Lawrenceville or Norcross personal injury medical clinic & learn about your conditions and how our services could benefit you in a free meeting at our office. If your vehicle has been damaged in an accident, we provide transportation to and from your appointment. Don't let anything get in the way of receiving the help you need.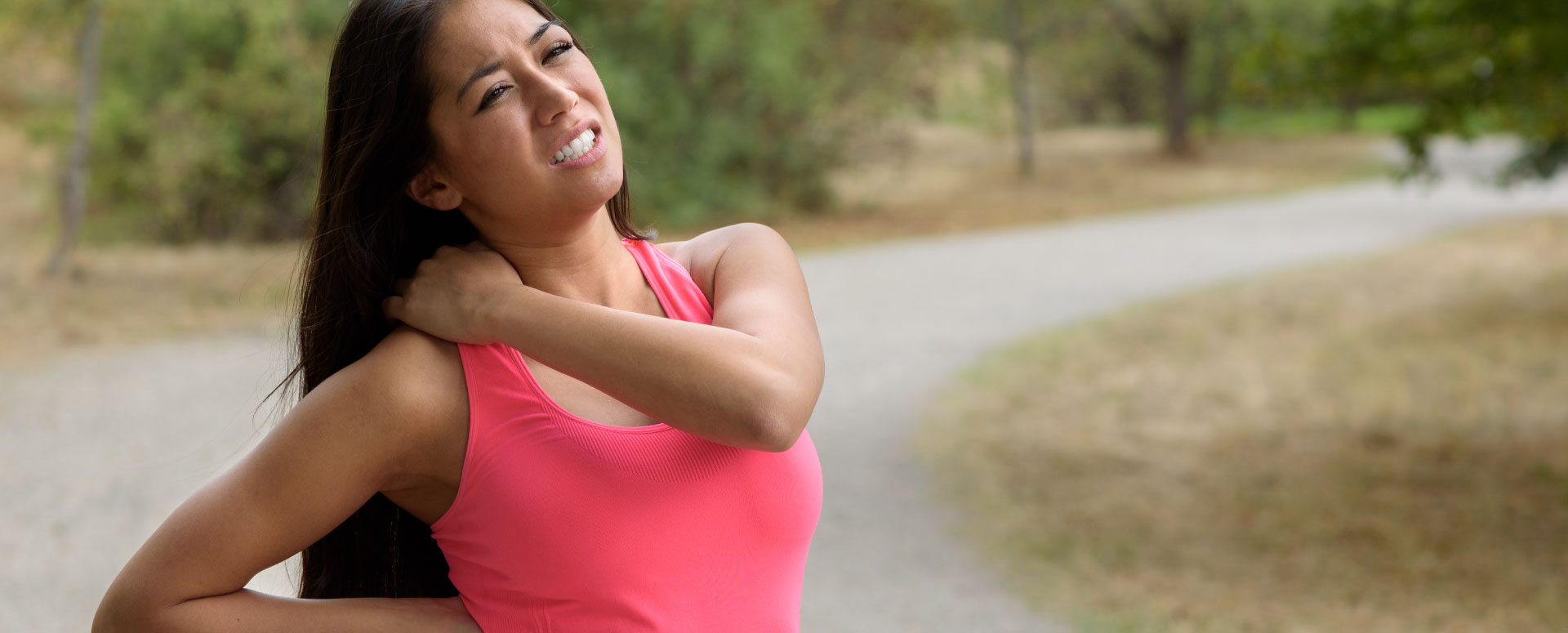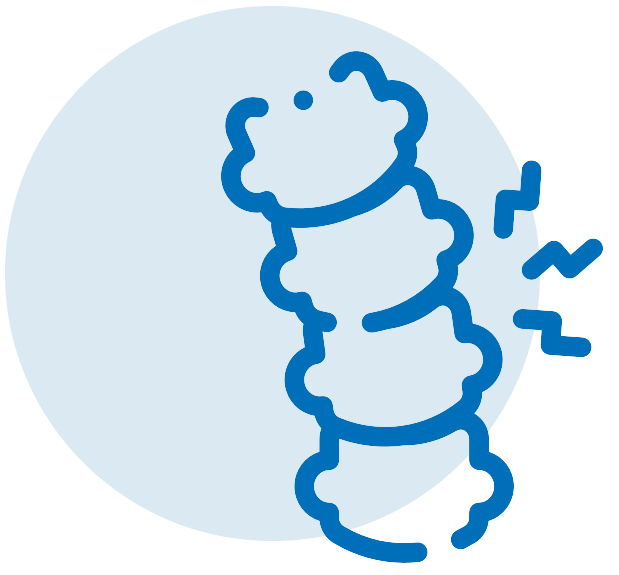 Neck & Back Injury Treatment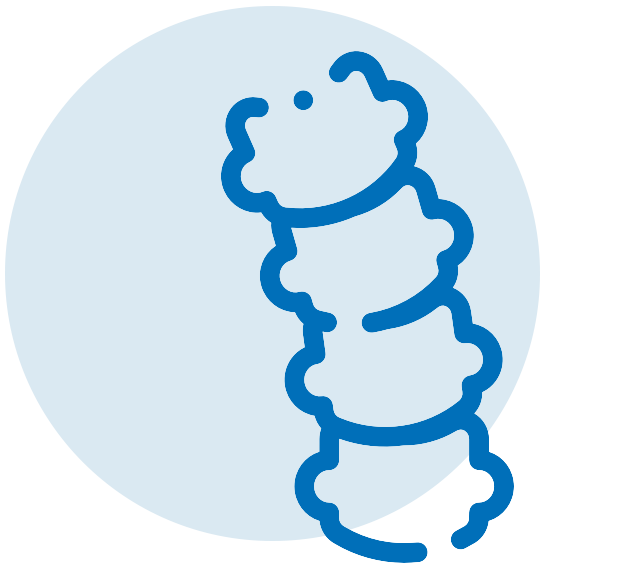 Neck & Shoulder Pain Treatment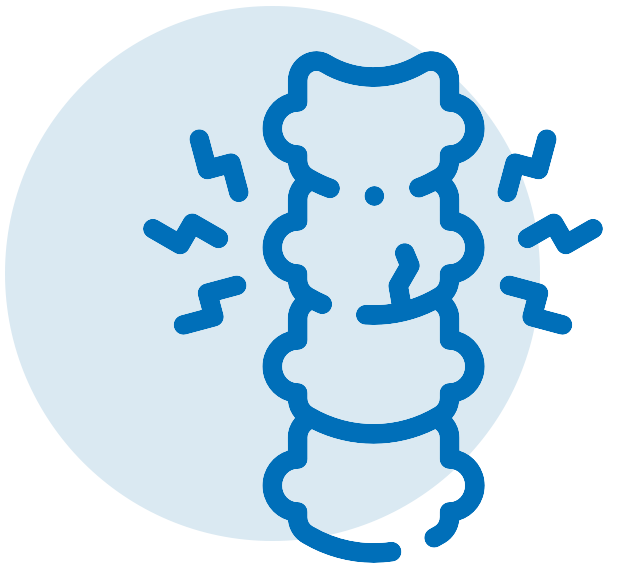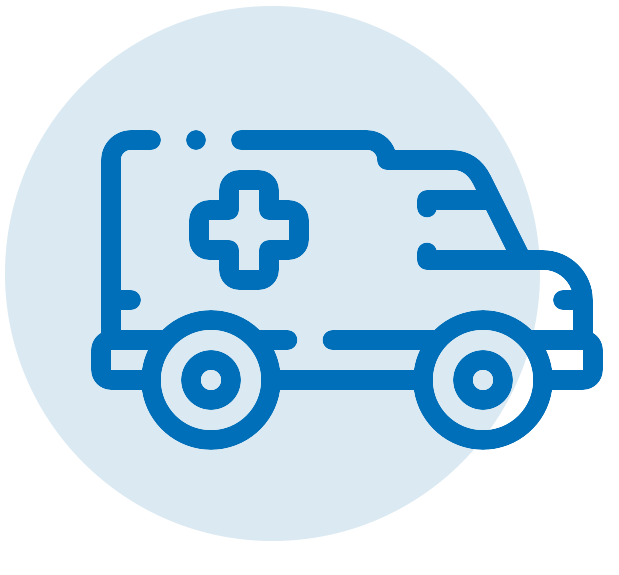 Sports Injury Rehabilitation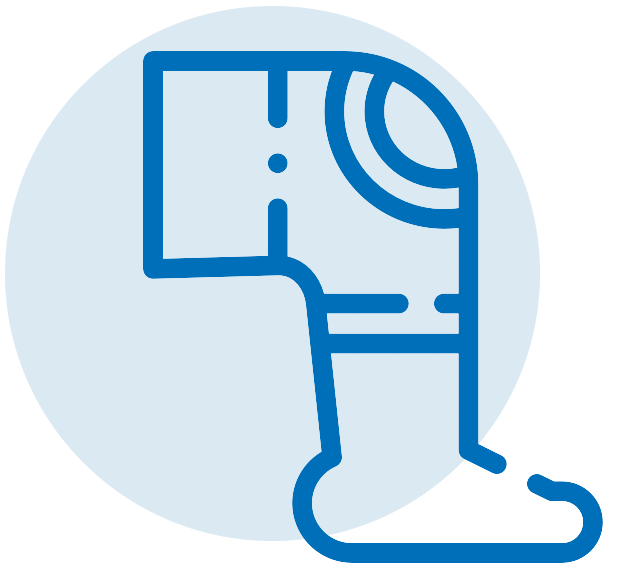 Injured In An Accident? We Can Help
Gwinnett Medical offers immediate care after a car accident. We are here to help you during your time of pain. We have a staff experienced dealing with accident injuries that can create a care plan specialized for your needs. CALL NOW for the best post accident chiropractic care in the Gwinnett County Area!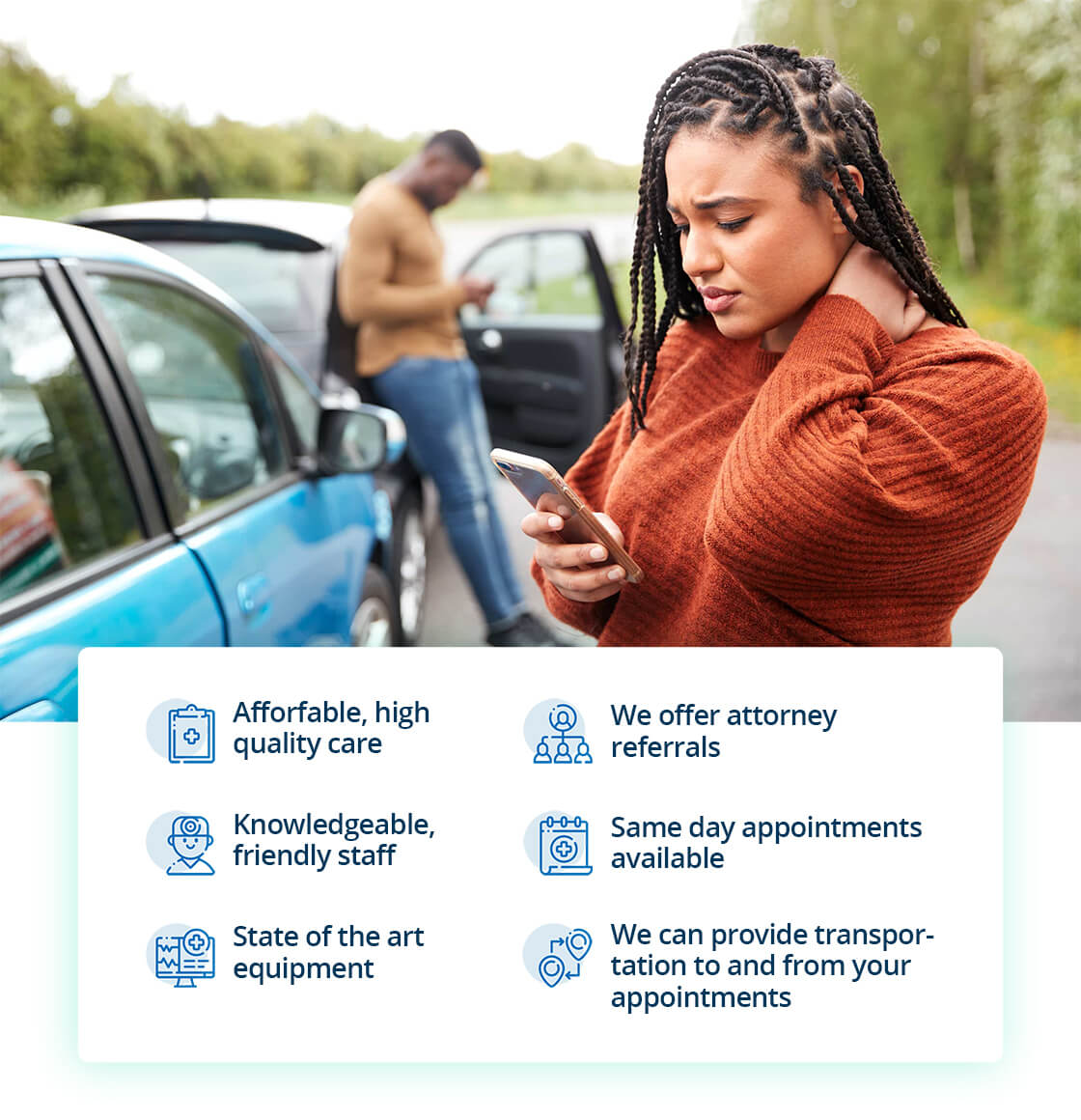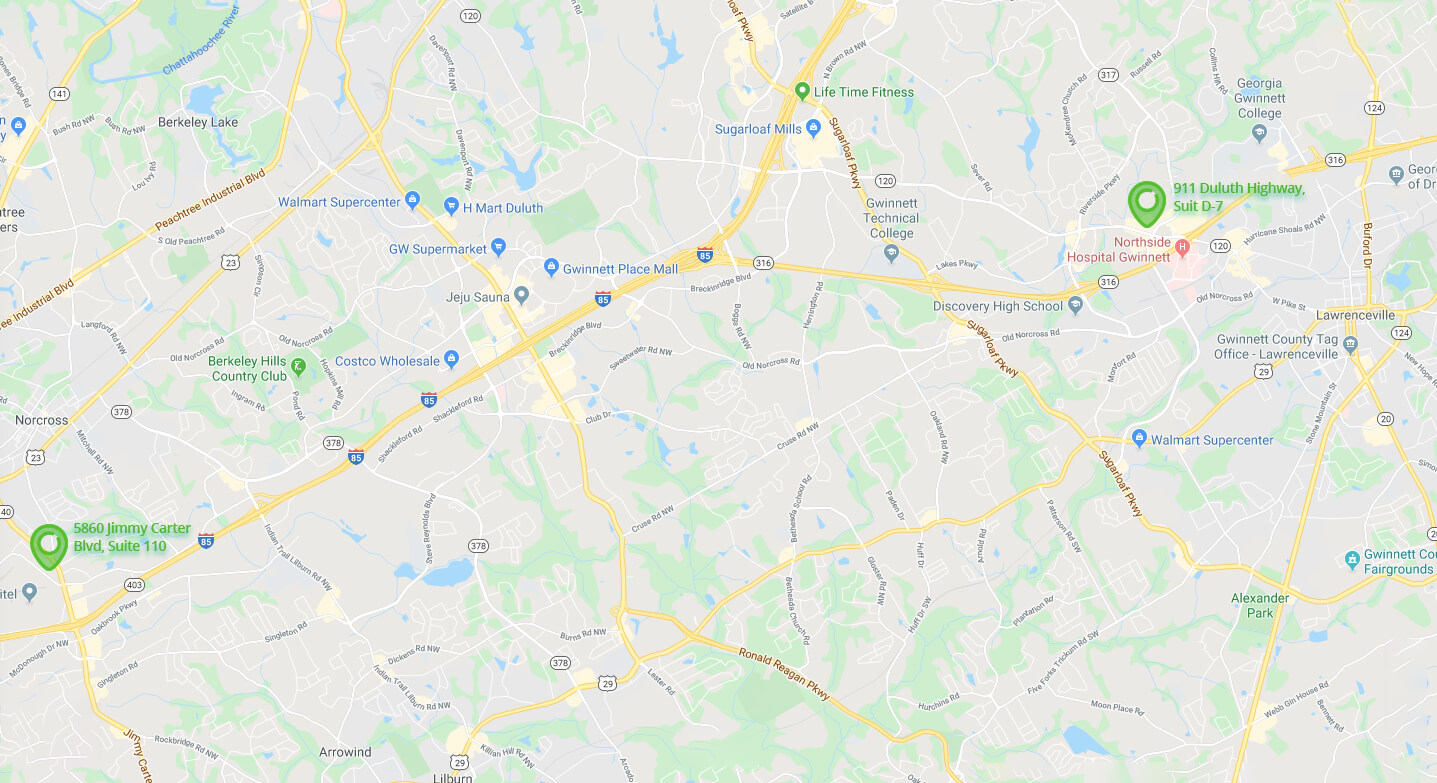 5860 Jimmy Carter Blvd, Suite 110, Norcross, GA 30071
911 Duluth Highway, Suit D-7, Lawrenceville, GA 30043 
3725 Stone Mountain Highway Suite A Snellville GA 30039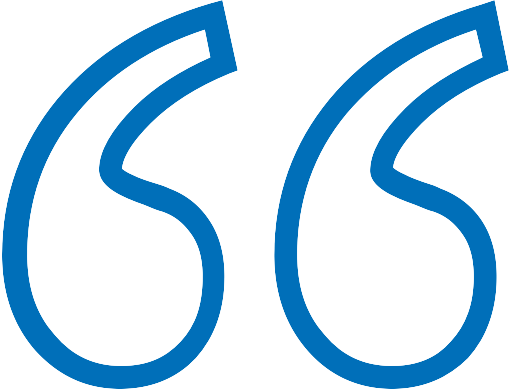 The best in town. Clean facility, great staff and knowledgeable & experienced doctors. Highly recommended.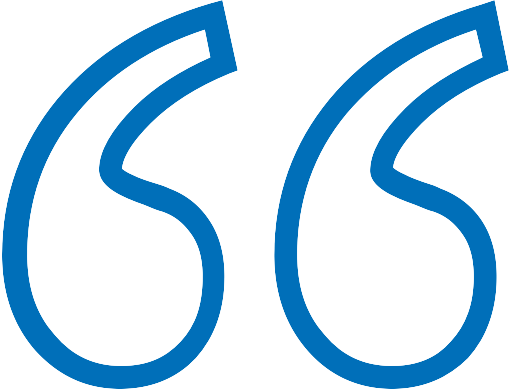 Dr. Mcbride ans Keisha is awesome. This is the most I have ever felt comfortable at a doctors office. Dr. Mcbride is very caring and concerned. Definitely 5 stars. UPDATE: Karen the massage therapist is amazing. The best massage I have ever had...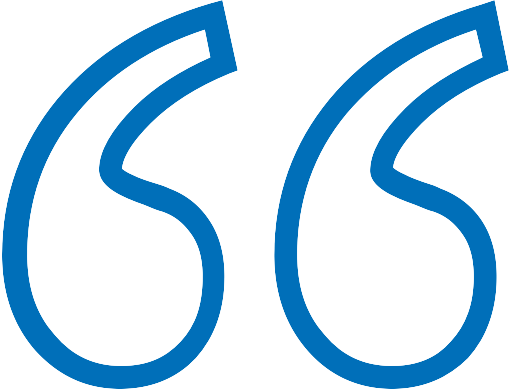 The best medical treatment you can ask for in your time of need. They are patient, kind and really care about your total wellbeing.