Sports Injury Rehabilitation
Helping Patients in Norcross & Lawrenceville on the Road to Recovery.


Sports Injury Rehabilitation in Gwinnett
Lawrenceville & Norcross Chiropractors Helping Patients on the Road to Recovery
If you or a loved one was hurt in a sports accident, or if you sustained an injury that inhibits and affects your athleticism, we at Gwinnett Medical Back & Neck Pain would like to help you. Our Lawrenceville chiropractor regularly handles sports injuries. Chiropractic is a discipline focused on whole-body healing.
Some of the benefits of chiropractic include:
Spinal and extremity pain relief
Headache relief
Increased mobility and range of motion
Decreased stiffness and muscular spasms
Arthritic joint pain relief
Increased joint health
Increased performance and energy
Increased sense of well-being and relaxation
Increased balance and coordination
Reduced degeneration and risk of injury
Enhanced tissue healing
Decreased tissue inflammation
What to Expect During Your First Visit with Our Lawrenceville Chiropractor
Preparing for your first visit with our Lawrenceville sports injury chiropractor? Congratulations! This experience will bring you closer to good health! When you enter the office, you will be greeted by our friendly, courteous staff who will take your important medical information and guide you through our office. Your first visit should take between 30 to 45 minutes. Arriving 15 minutes early for paperwork will help ensure a low wait time to meet your doctor.
Please bring any information pertinent to your injury with you, such as MRI reports or X-rays. A thorough chiropractic, orthopedic, and neurological examination will be performed to help diagnose your condition. X-rays may be taken to help rule out aggravating factors. If needed, other diagnostic tests may be ordered.
Once your doctor has reviewed the radiographs and their exam findings, you will be given a full report of what can be done to ensure the improvement of your condition. If your doctor feels chiropractic will help you, then a treatment plan will be given. Treatment is tailored to your specific needs.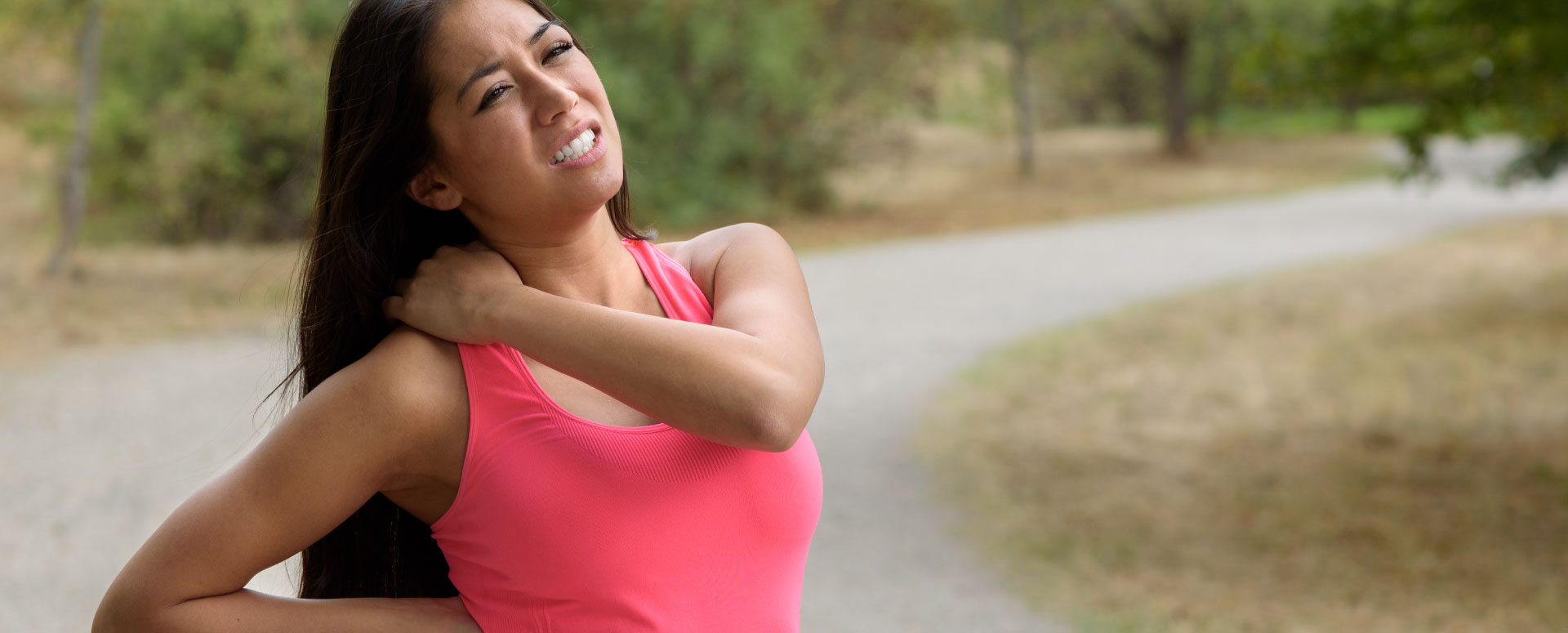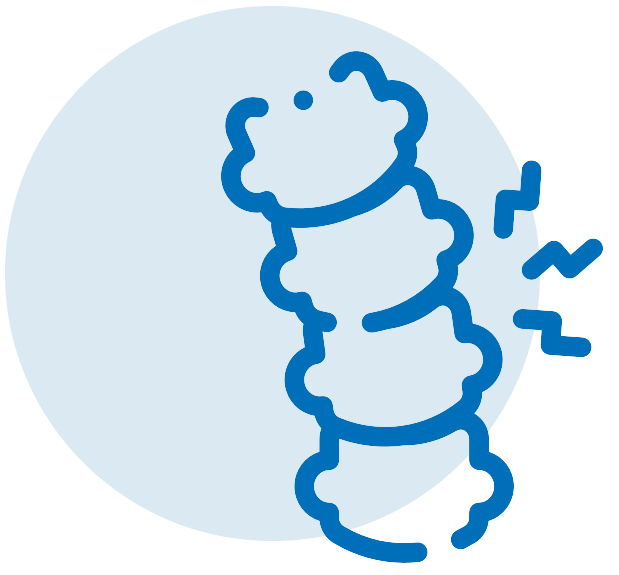 Neck & Back Injury Treatment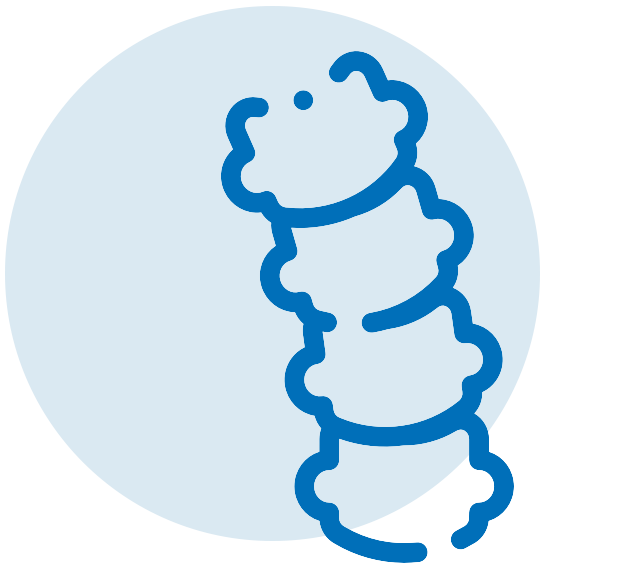 Neck & Shoulder Pain Treatment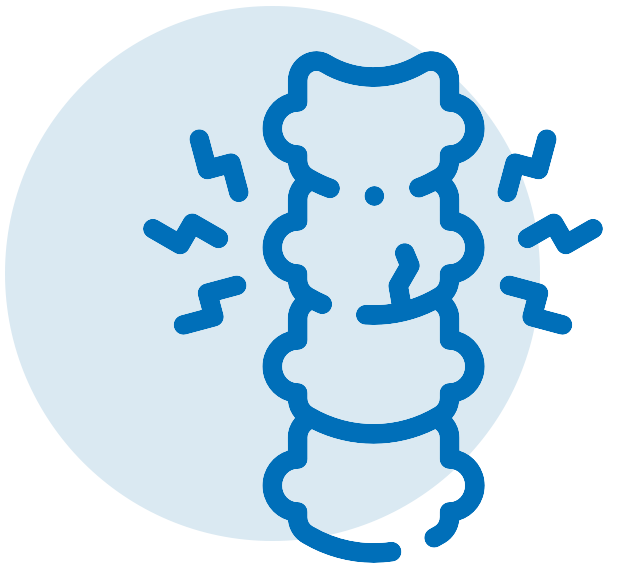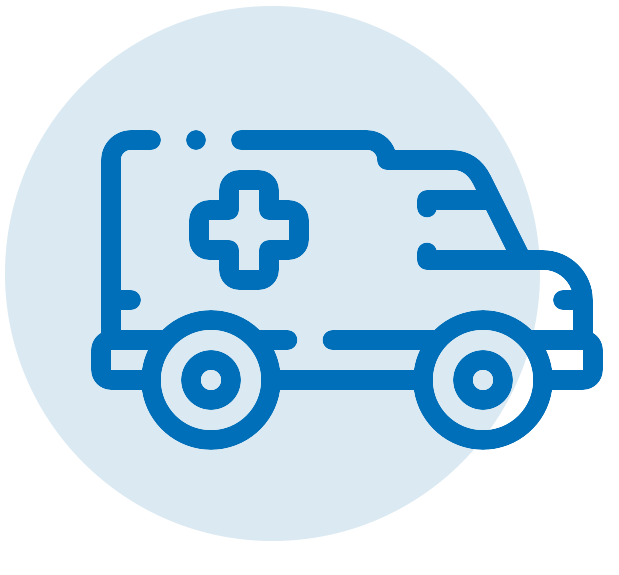 Sports Injury Rehabilitation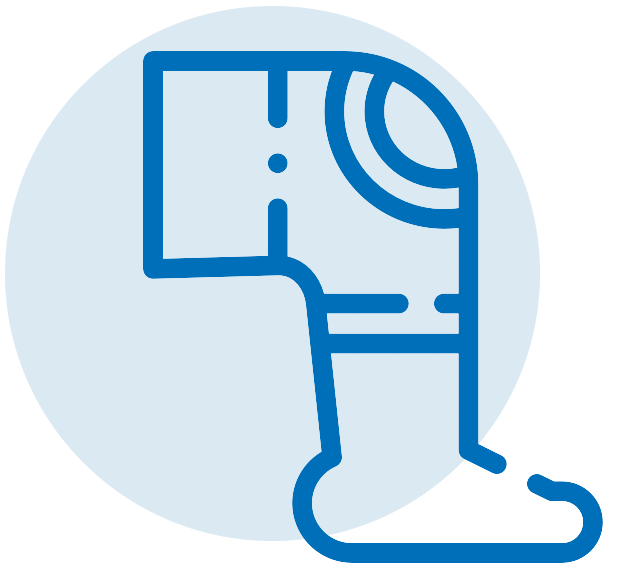 Injured In An Accident? We Can Help
Gwinnett Medical offers immediate care after a car accident. We are here to help you during your time of pain. We have a staff experienced dealing with accident injuries that can create a care plan specialized for your needs. CALL NOW for the best post accident chiropractic care in the Gwinnett County Area!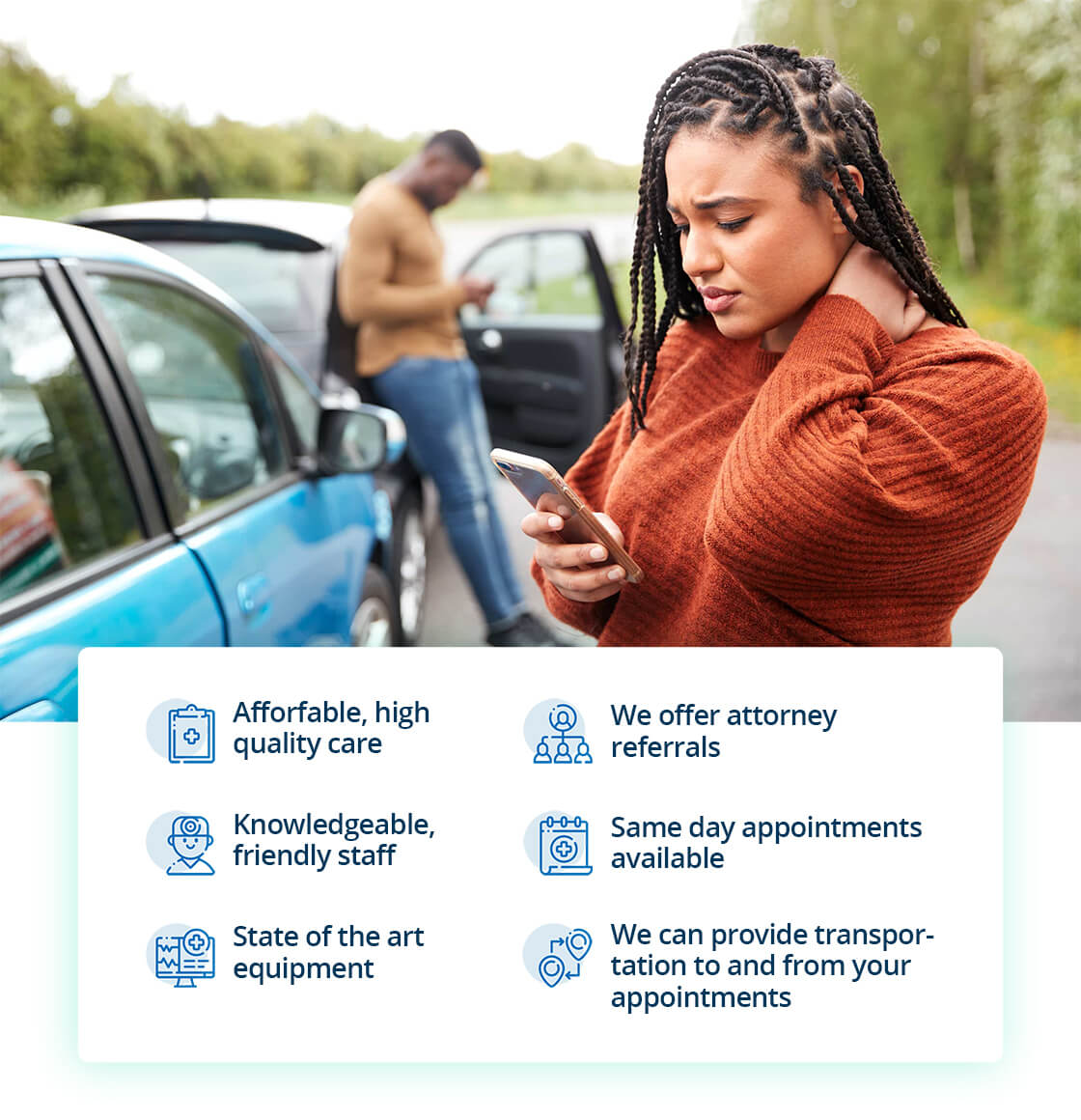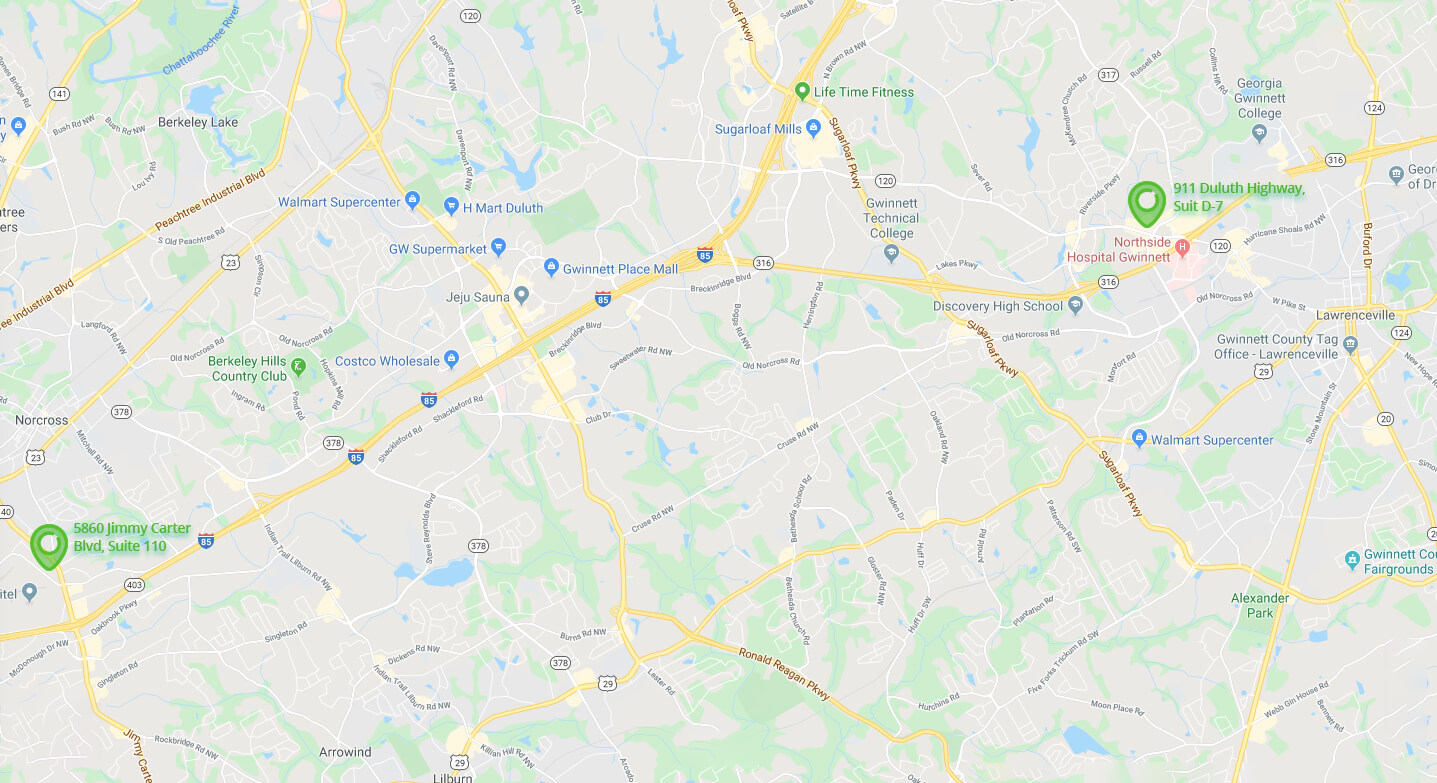 5860 Jimmy Carter Blvd, Suite 110, Norcross, GA 30071
911 Duluth Highway, Suit D-7, Lawrenceville, GA 30043 
3725 Stone Mountain Highway Suite A Snellville GA 30039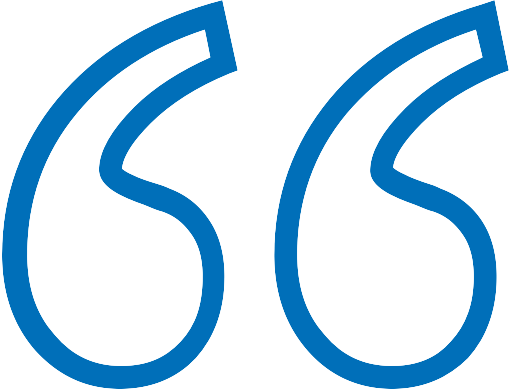 The best in town. Clean facility, great staff and knowledgeable & experienced doctors. Highly recommended.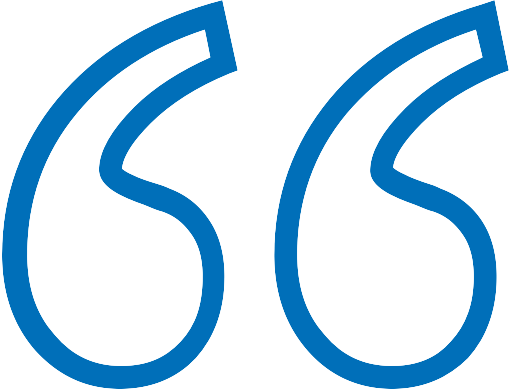 Dr. Mcbride ans Keisha is awesome. This is the most I have ever felt comfortable at a doctors office. Dr. Mcbride is very caring and concerned. Definitely 5 stars. UPDATE: Karen the massage therapist is amazing. The best massage I have ever had...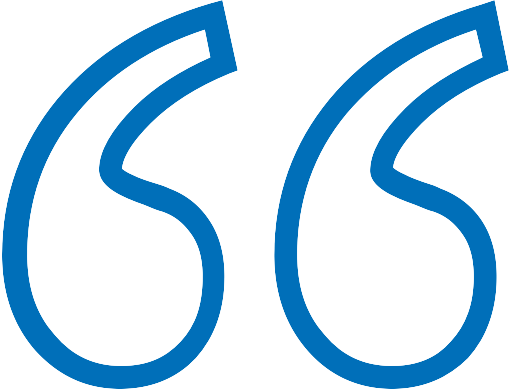 The best medical treatment you can ask for in your time of need. They are patient, kind and really care about your total wellbeing.