Helping Patients in Norcross & Lawrenceville on the Road to Recovery.




Attorney Referrals
We'll Connect You With a Personal Injury Lawyer After Your Accident
If you've been hurt in a car accident, in addition to medical care from our Lawrenceville chiropractor, you may also need legal help. It's important that you speak with a personal injury attorney about your accident immediately after your injuries are treated. The longer you wait, the less likely your chances will be of obtaining the compensation you need.
Why Should You See an Attorney Immediately After Treatment?
After an accident, there are many forms and claim notices that have short time deadlines to file — some of which may be only a number of days. Only an experienced personal injury lawyer knows how to fill out and file these forms and claim notices correctly. These forms should be filled out and filed by your attorney.
You may be required to file an accident report with the Department of Motor Vehicles within days of the accident if:
Someone is injured
There is substantial property damage
This form will usually be sent to you by your insurance company. You should give this form to your attorney to assist you in completing it. Additionally, if a municipality may be liable for any part of your injuries — such as improper road design or a missing sign — you must file a notice of claim with the municipality, usually within 90 days of the date of accident. Your attorney must do this for you. The insurance company for the person(s) responsible for your injuries should be immediately notified of your claim by your attorney, because failure to do so can allow the insurance company to decline coverage.
Gwinnett Medical Back & Neck Pain Puts Patients First
At Gwinnett Medical Back & Neck Pain, we are committed to doing everything we can to help our patients. We specialize in helping the victims of car accident injuries. As part of our commitment to holistic patient care, we will gladly refer you to an honest, effective attorney who can protect your right to a fair settlement.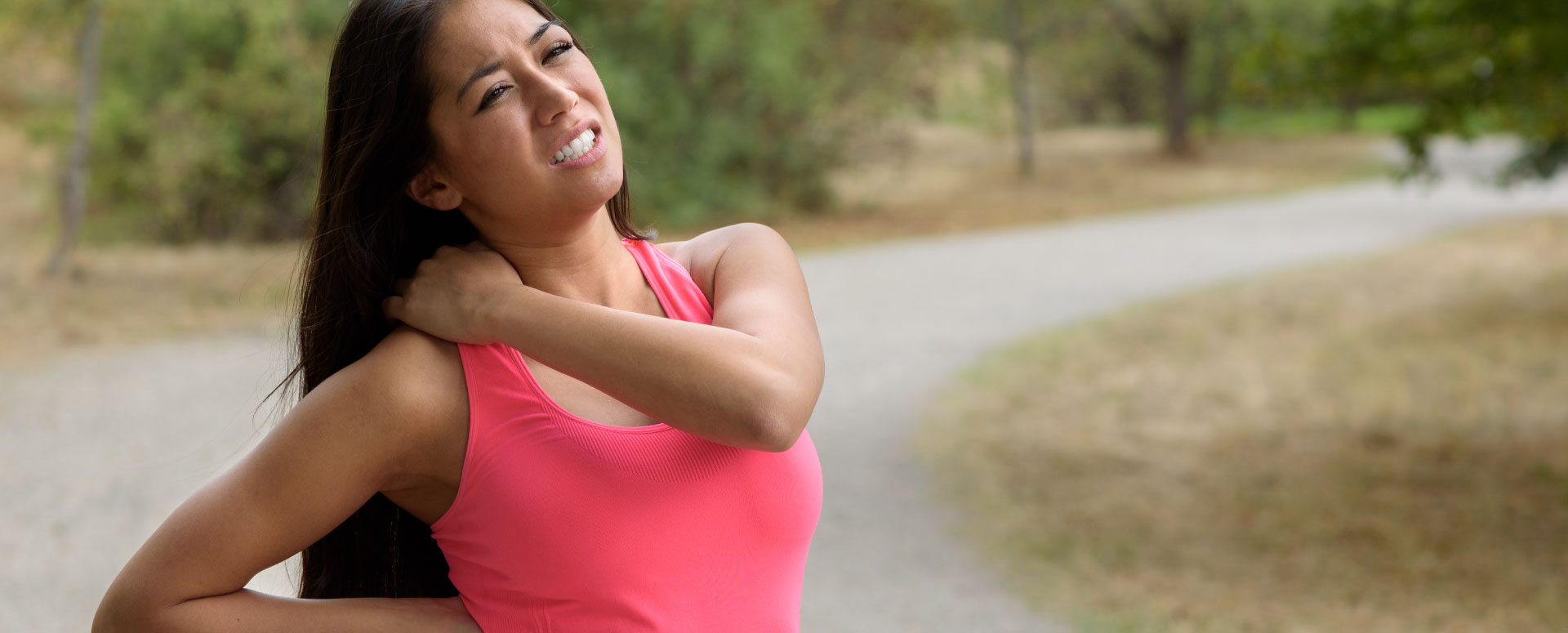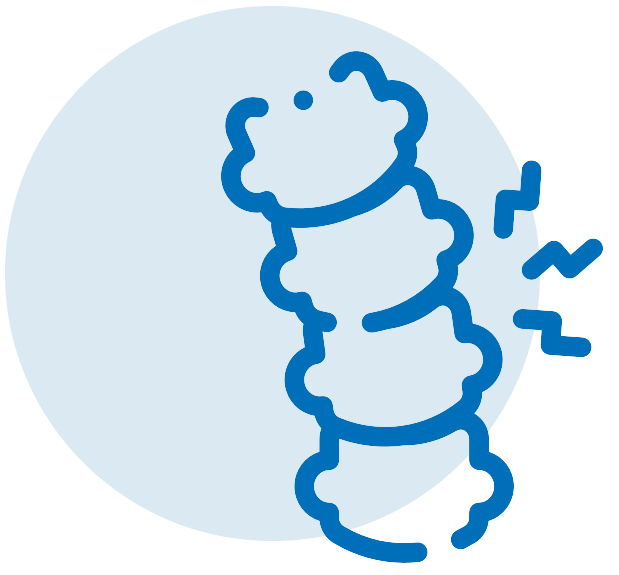 Neck & Back Injury Treatment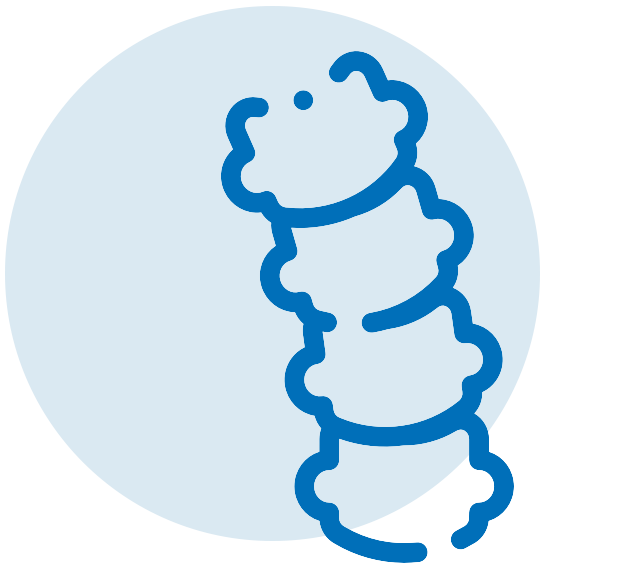 Neck & Shoulder Pain Treatment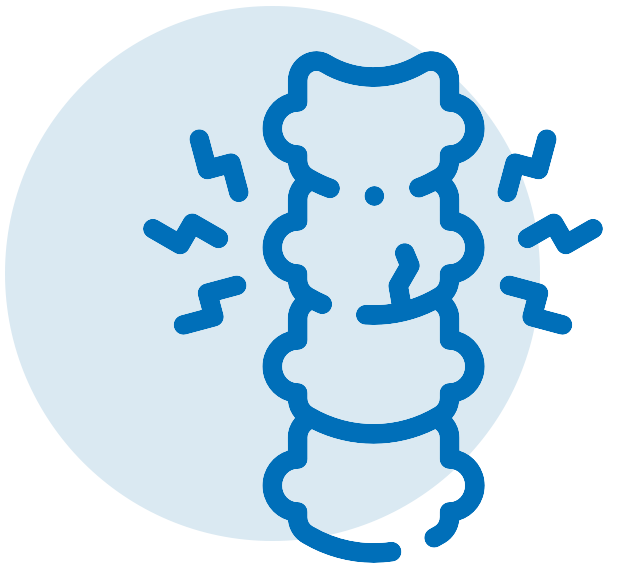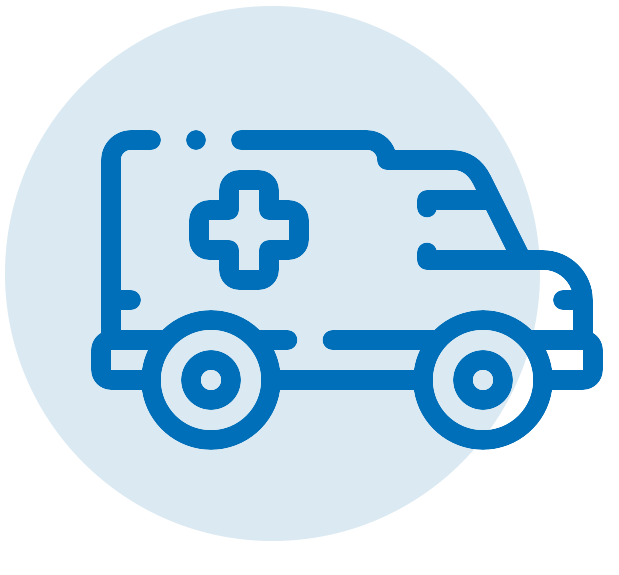 Sports Injury Rehabilitation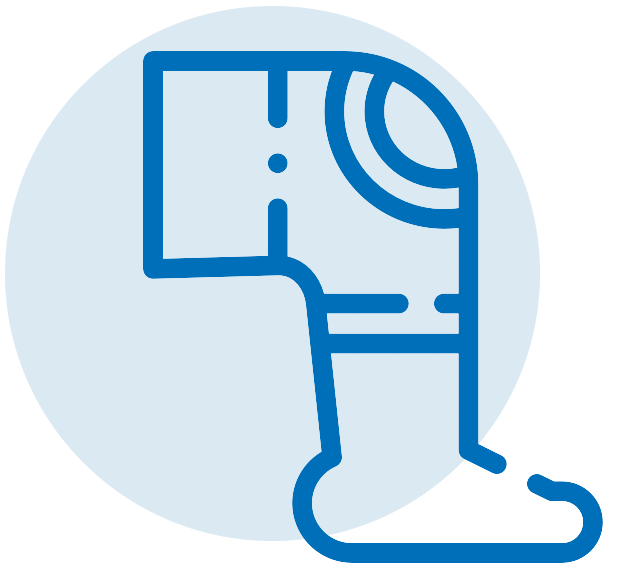 Injured In An Accident? We Can Help
Gwinnett Medical offers immediate care after a car accident. We are here to help you during your time of pain. We have a staff experienced dealing with accident injuries that can create a care plan specialized for your needs. CALL NOW for the best post accident chiropractic care in the Gwinnett County Area!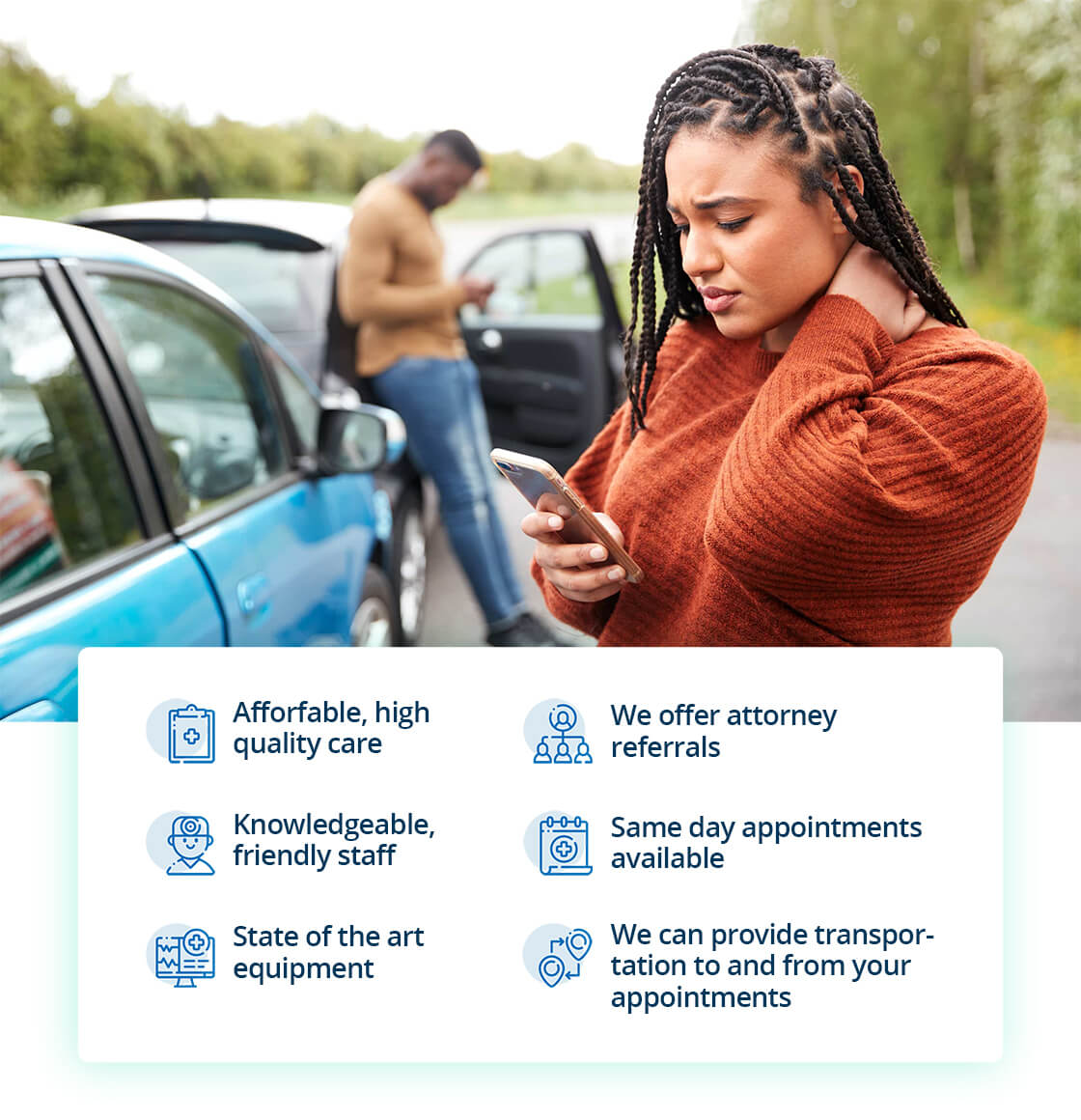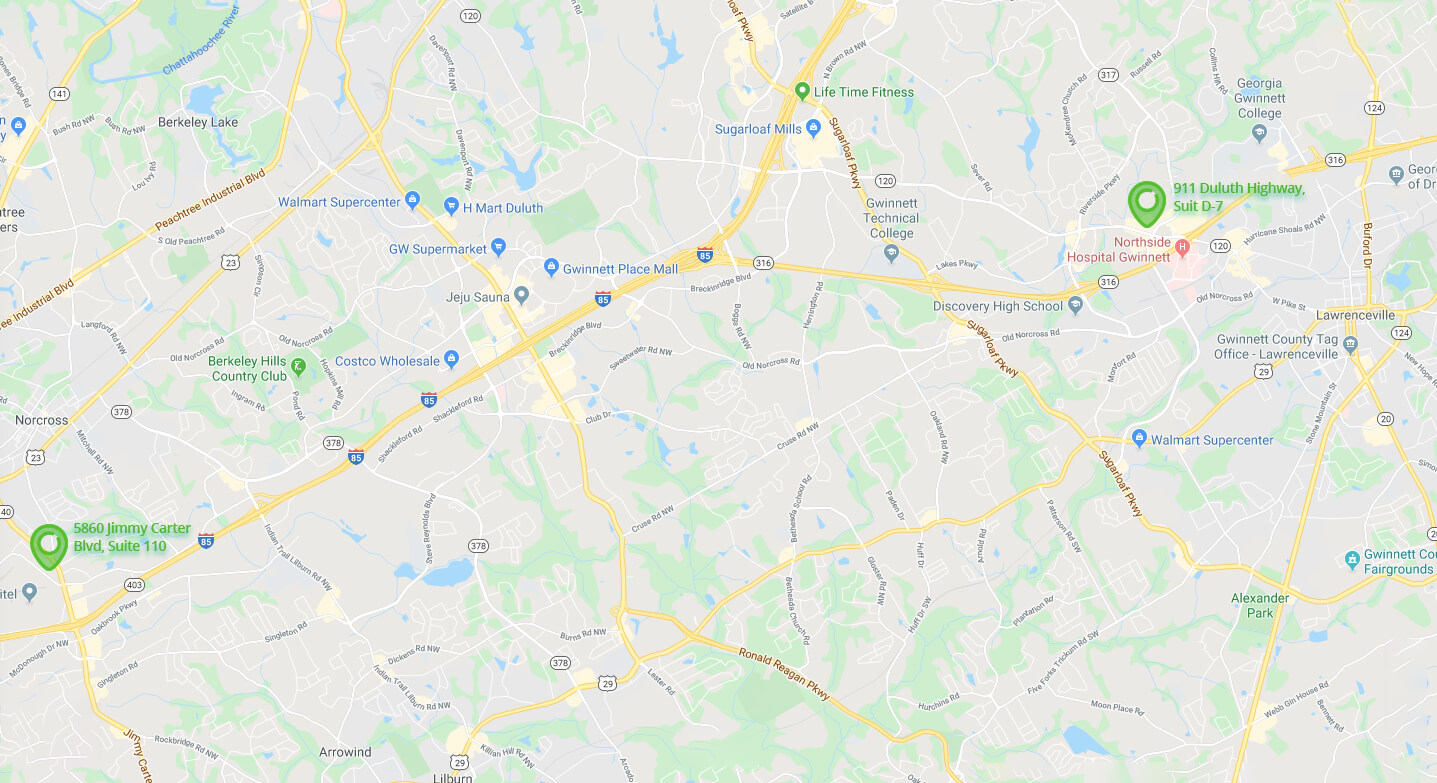 5860 Jimmy Carter Blvd, Suite 110, Norcross, GA 30071
911 Duluth Highway, Suit D-7, Lawrenceville, GA 30043 
3725 Stone Mountain Highway Suite A Snellville GA 30039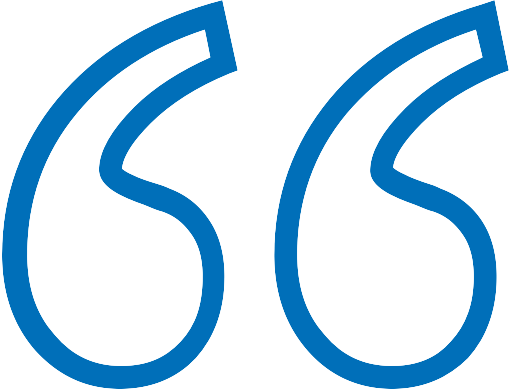 The best in town. Clean facility, great staff and knowledgeable & experienced doctors. Highly recommended.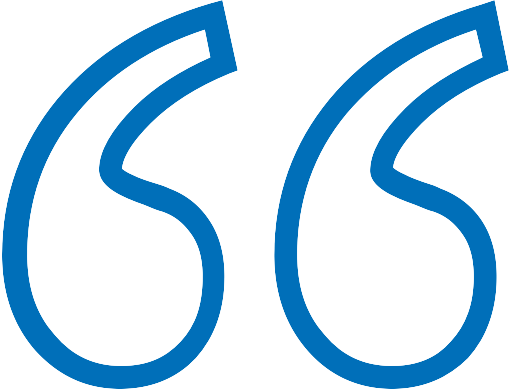 Dr. Mcbride ans Keisha is awesome. This is the most I have ever felt comfortable at a doctors office. Dr. Mcbride is very caring and concerned. Definitely 5 stars. UPDATE: Karen the massage therapist is amazing. The best massage I have ever had...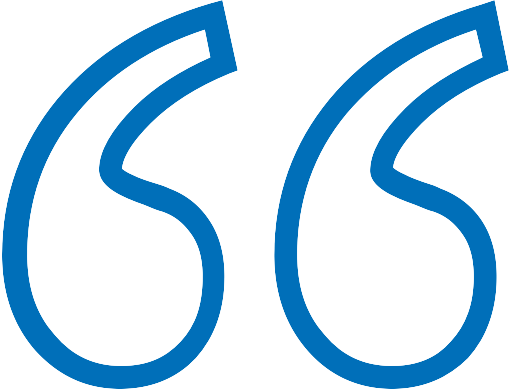 The best medical treatment you can ask for in your time of need. They are patient, kind and really care about your total wellbeing.