Lawrenceville Auto & Truck Accident Injuries
Helping Patients in Norcross & Lawrenceville on the Road to Recovery.




Treatment for Auto & Truck Accident Injuries in Norcross
Chiropractic Help for Accident Victims in Lawrenceville & the Surrounding Areas
If you have been involved in a motor vehicle accident, it is important to receive help for your injuries as soon as possible. At Gwinnett Medical Back & Neck Pain, we specialize in helping victims of car and truck accident injuries. Speak with our Lawrenceville chiropractor about your injuries today.
Treatments We Provide for Whiplash Injuries
Automobile accidents are the leading cause of whiplash. Very often, whiplash victims are told that their soreness and stiffness, along with any other symptoms, will go away with time – but this often isn't the case. If you are in need of a Gwinnett or Norcross chiropractor, contact ustoday for the help you deserve.
Months and even years after the accident, whiplash sufferers can experience symptoms they never had before the accident, such as:
Neck Pain
Back Pain
Headaches
Numbness
Recurring aches and pains
Soft tissue injuries due to whiplash can result in the tearing of muscles and ligaments. This tearing interferes with the body's ability to straighten the structural damage. The healing of a spinal whiplash injury without proper professional care would be somewhat like healing a broken bone without first setting it. If the whiplash injury does not receive proper physical care such as spinal adjustments, the body might mend the injured spine in a distorted position, which could contribute to chronic and more severe problems in the future. It takes less time to heal and it is much less costly to treat the whiplash immediately following the injury than it is to treat it months or years later.
What Should I Do After a Motor Vehicle Accident?
Be sure to follow these seven steps after your accident:
Stop – Failure to stop after an accident will be charged as a felony if someone is injured. Failure to stop after an accident is a misdemeanor if no one is injured and there is only property damage.
Call 911 – Report an accident and advise if anyone is injured. Take an ambulance to the hospital if you are injured.
Safety – If you're not injured, protect the scene with flares if possible. If your car is on a street with fast-moving traffic, wait for the police outside of your car, off the road, and on the side away from your car, just in case your car is struck by another vehicle. Do not stand in front of your car and do not stand with your back to traffic.
Police – Insist that an accident report is made when law enforcement arrive. Cooperate with the police but do not make admissions or give opinions. If there are any witnesses on your behalf, get their names, addresses, and telephone numbers and ask them to give statements to the officer. Get the accident report number.
Identification – Get the names and addresses of all other drivers and registered owners of all other vehicles involved in the accident. Also get the license plate numbers, vehicle identification numbers (VINs), and state of registration for all other vehicles involved in the accident. If a two-piece truck is involved in the accident, get the license plate number, VIN, and state of both the cab and the trailer.
Take notes – Write down everything you can to help you remember all of the facts leading up to the accident. It is imperative that you report your injuries to a doctor as soon as possible after the accident.
See an attorney immediately – You need to speak with a personal injury lawyer as soon as possible. Our Lawrenceville personal injury clinic will gladly refer you to an honest, competent attorney who can protect your rights and ensure a fair settlement once your medical treatment is finished. Learn more about why you need to contact a lawyer quickly on our attorney referrals page.
At Gwinnett Medical Back & Neck Pain, Our Patients Come First
We put our patients first and serve them in any way we can. We even provide transportation to and from their appointments if their cars are damaged and out of service. At our Lawrenceville personal injury clinic make an appointment to take the first step towards wellness. We also provide the very best therapy for work related injuries.
Call our Gwinnett chiropractic office today to schedule your free consultation.
For Further Reading –
The Benefits of sport Injury Rehabilitation
Can the Chiropractor Help With A Sprained Ankle?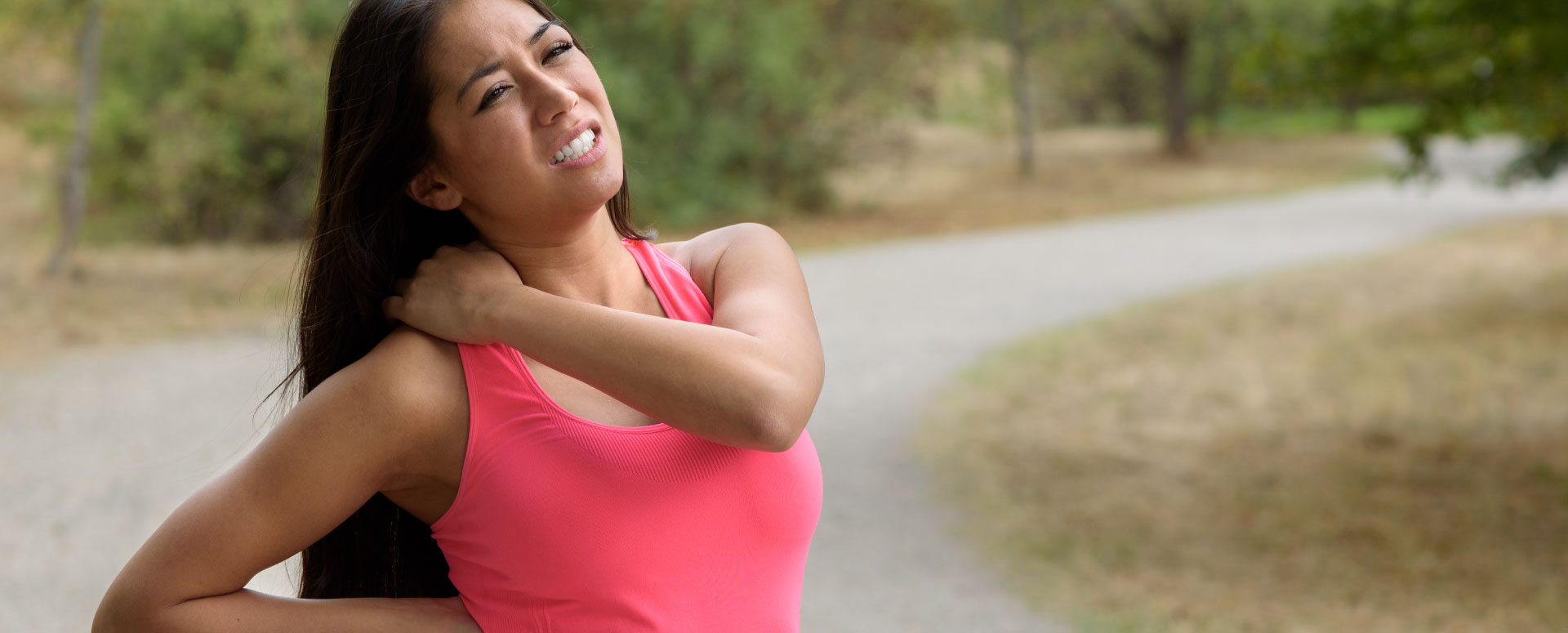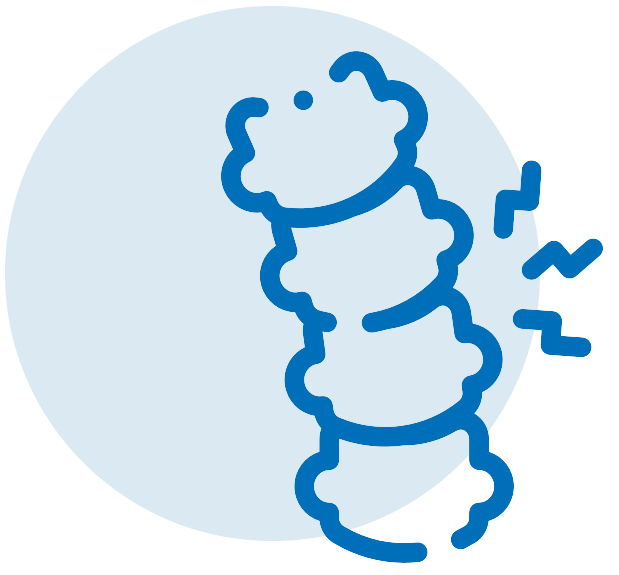 Neck & Back Injury Treatment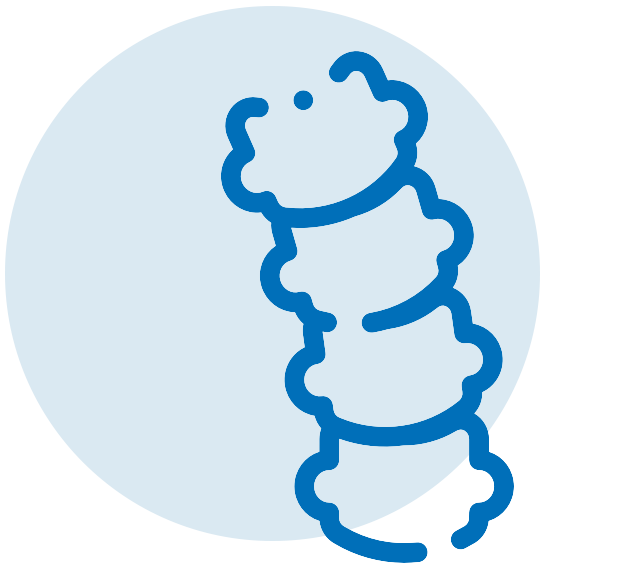 Neck & Shoulder Pain Treatment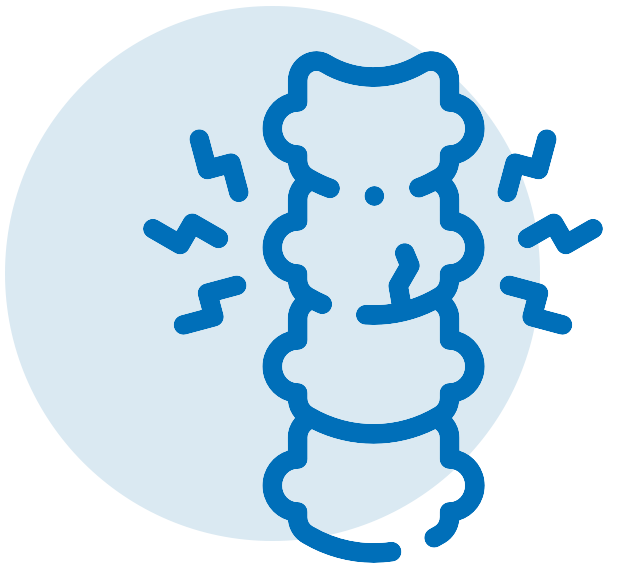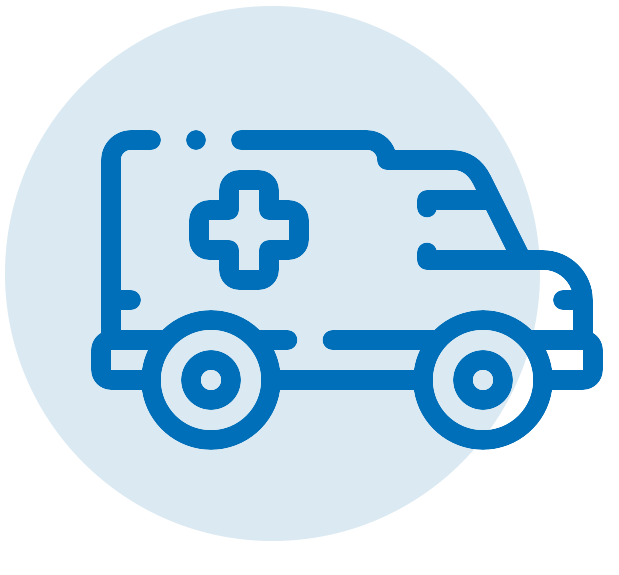 Sports Injury Rehabilitation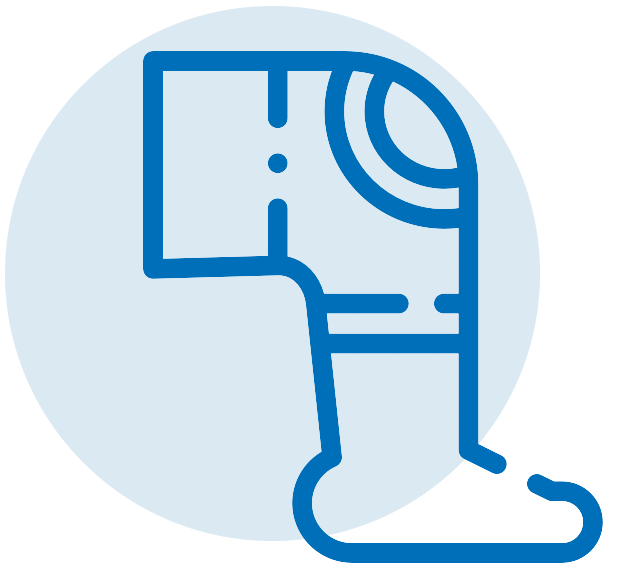 Injured In An Accident? We Can Help
Gwinnett Medical offers immediate care after a car accident. We are here to help you during your time of pain. We have a staff experienced dealing with accident injuries that can create a care plan specialized for your needs. CALL NOW for the best post accident chiropractic care in the Gwinnett County Area!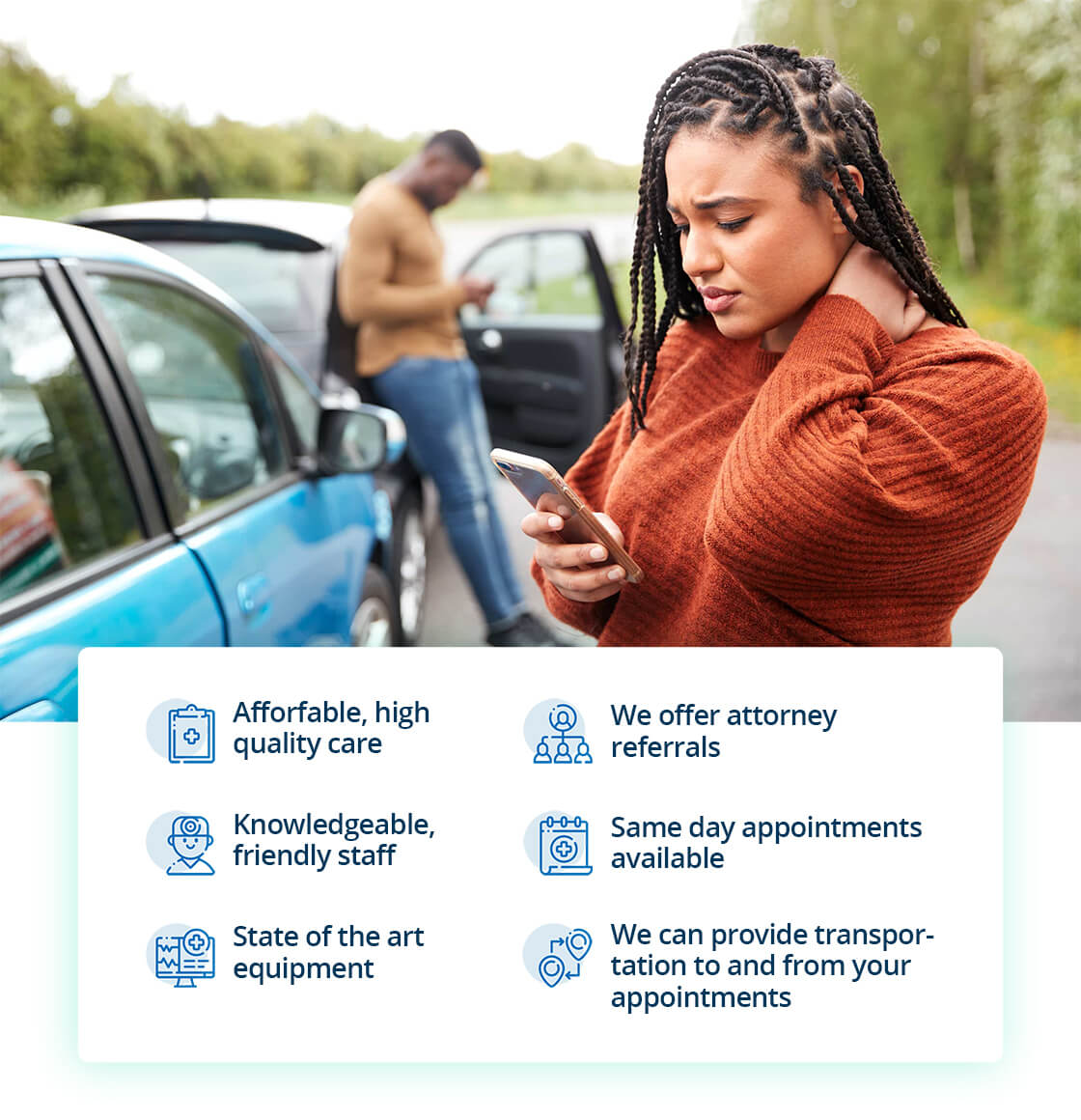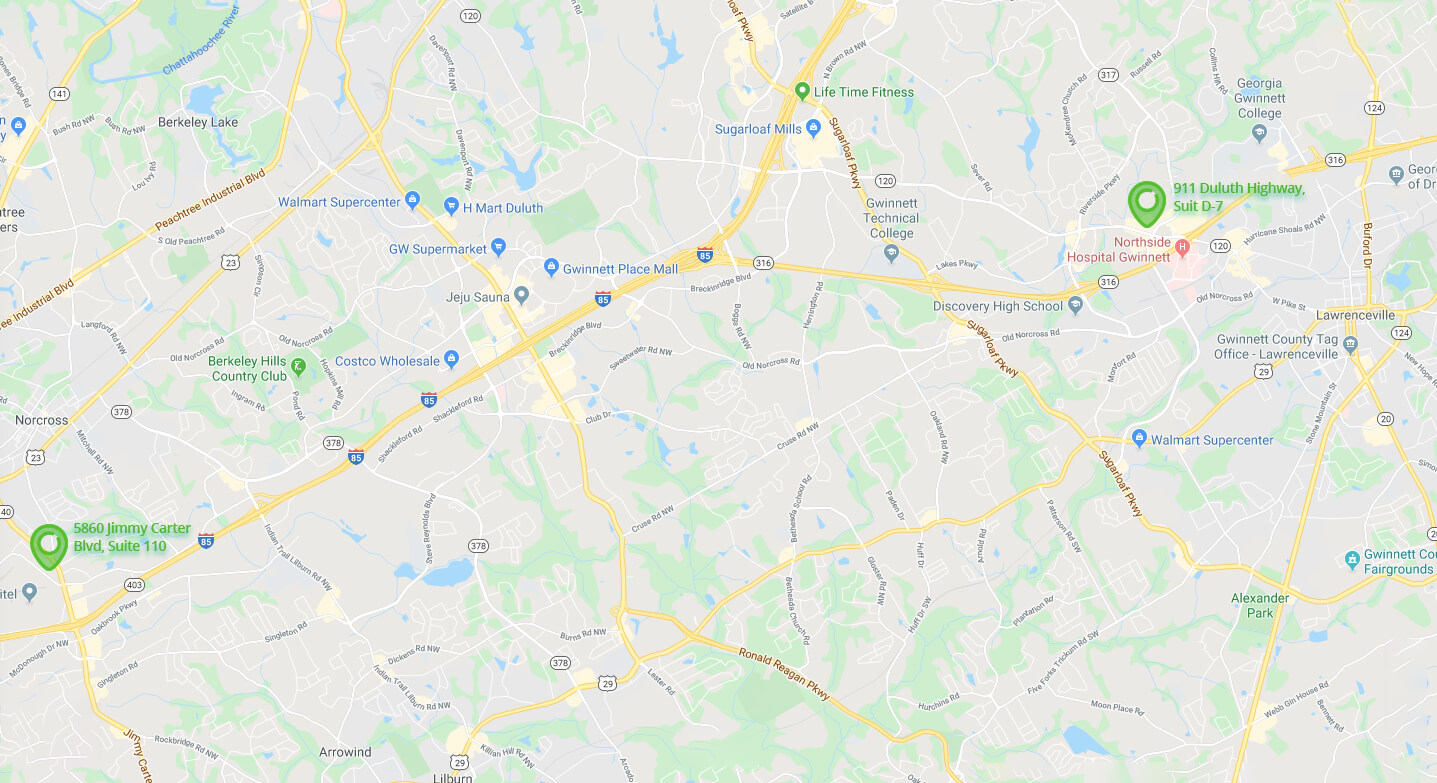 5860 Jimmy Carter Blvd, Suite 110, Norcross, GA 30071
911 Duluth Highway, Suit D-7, Lawrenceville, GA 30043 
3725 Stone Mountain Highway Suite A Snellville GA 30039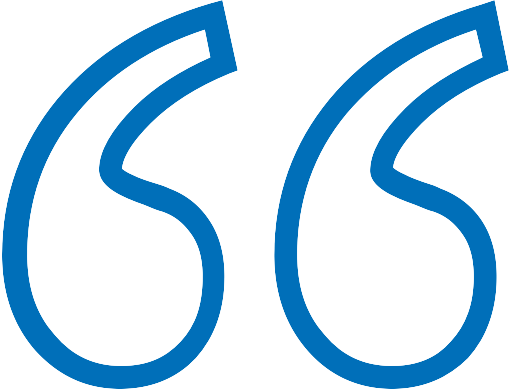 The best in town. Clean facility, great staff and knowledgeable & experienced doctors. Highly recommended.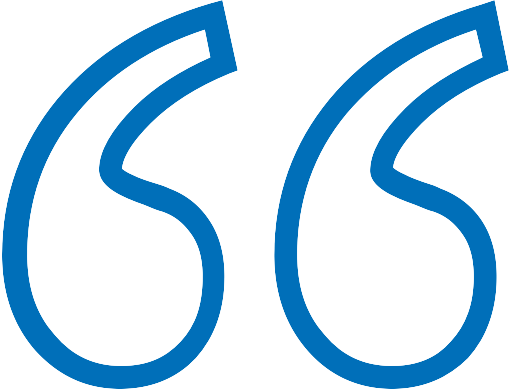 Dr. Mcbride ans Keisha is awesome. This is the most I have ever felt comfortable at a doctors office. Dr. Mcbride is very caring and concerned. Definitely 5 stars. UPDATE: Karen the massage therapist is amazing. The best massage I have ever had...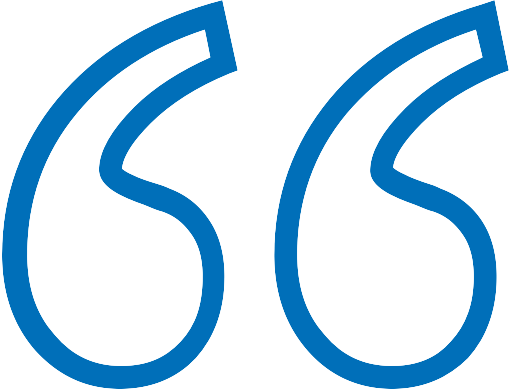 The best medical treatment you can ask for in your time of need. They are patient, kind and really care about your total wellbeing.