Helping Patients in Norcross & Lawrenceville on the Road to Recovery.




Work Injuries in Lawrenceville & Norcross
Why Choose Chiropractic Care?
If you were injured on the job and you're now experiencing any level of mild to severe neck or back pain, consider chiropractic care for relief from the pain. At Gwinnett Medical Back & Neck Pain, we have treated hundreds of patients suffering from unmanageable pain, and we're ready to help you next.
Seeking chiropractic treatment after a work-related accident is easy and affordable at Gwinnett Medical Back & Neck Pain. Our state-of-the-art facility is home to knowledgeable and friendly staff and a National Board Certified chiropractor. For treatment of your work-related injury, contact us today.
About Our Attorney Referral Program
If unsafe working conditions led to your injury, you may need more than just a chiropractor; legal help may be necessary as well. At Gwinnett Medical Back & Neck Pain, we are committed to helping our patients make a full recovery, and when this includes the need for legal counsel we can refer you to an honest attorney in the area.
Filing for Workers' Compensation
If you're currently suffering from an on-the-job injury, you may need to file for workers' compensation. If this is the case, having an attorney on your side could significantly increase your chances of receiving the full and fair compensation you deserve. Our chiropractic staff can work with your attorney to provide the supporting documents and evidence you will need when filing a workers' compensation claim. We can:
Supply you and your attorney with documentation of the dates and times of your chiropractic visits.
Provide you and your attorney with a full diagnosis of your condition, complete with the treatments needed to alleviate the pain.
Estimate your expected return to work and the time it will take for you to become pain-free after the work accident.
Same-Day Appointments Available – Call Now
Treatment of a work injury is time-sensitive, and so is filing a claim for workers' compensation. As soon as possible after being injured on the job, contact our Lawrenceville chiropractor for treatment. We offer same-day appointments and transportation to and from our office if you are unable to drive because of your injury. We can help you find relief from your pain and align you with a trusted lawyer if workers' compensation is needed.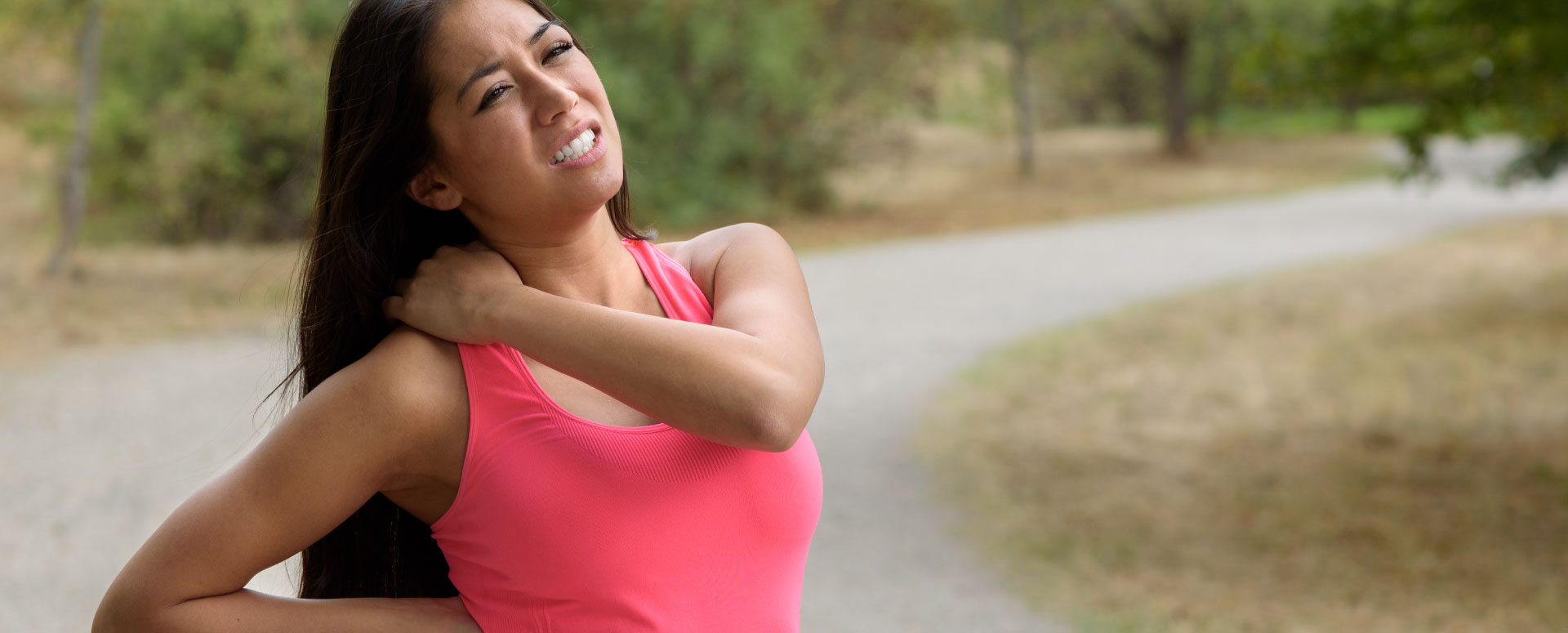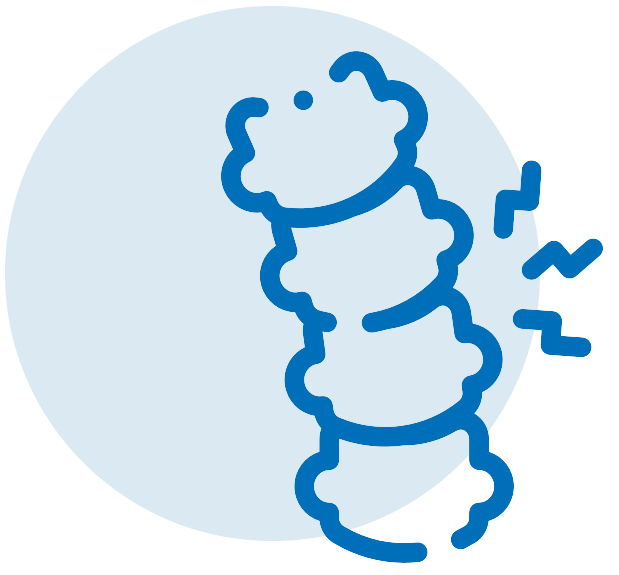 Neck & Back Injury Treatment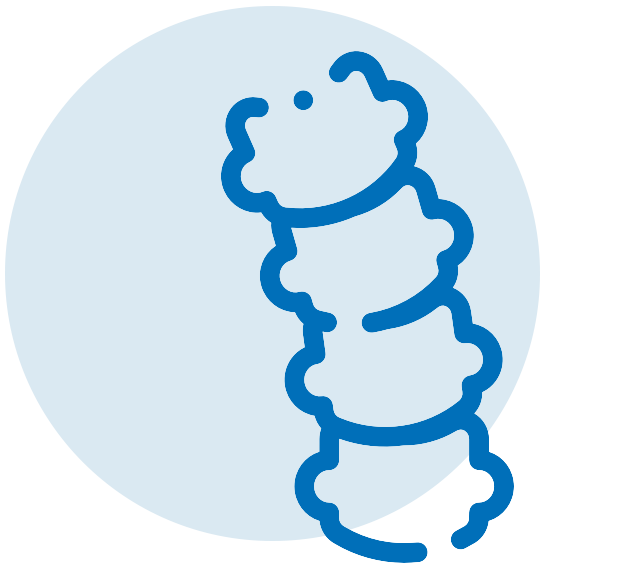 Neck & Shoulder Pain Treatment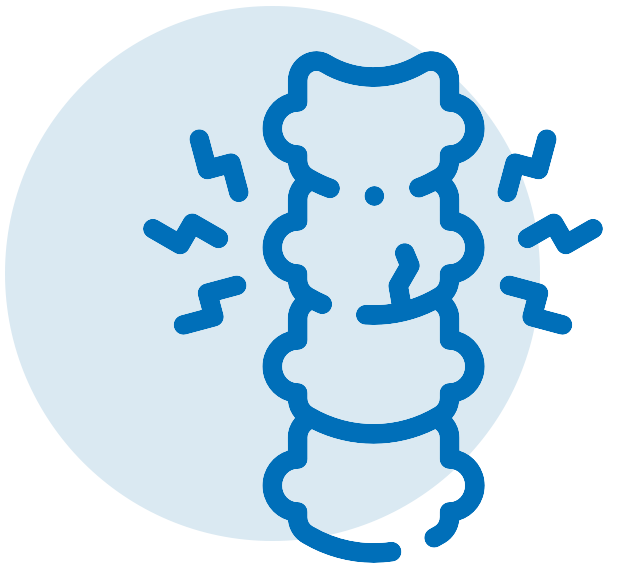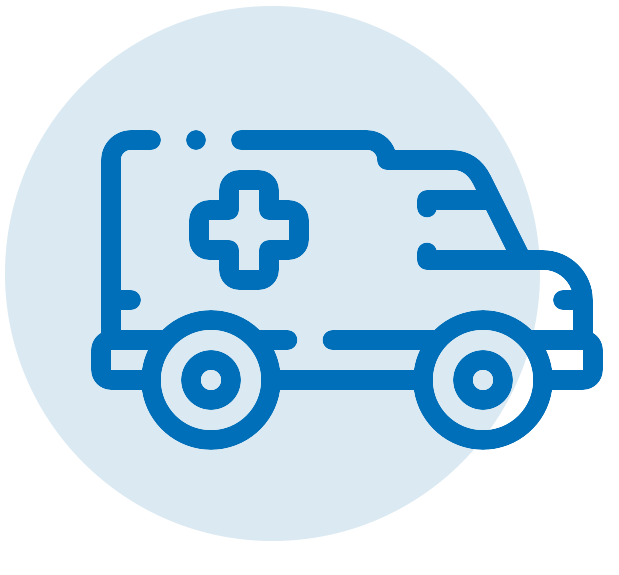 Sports Injury Rehabilitation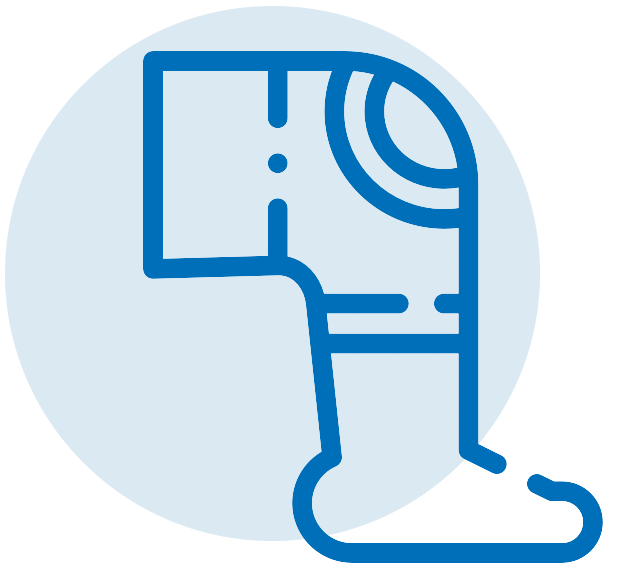 Injured In An Accident? We Can Help
Gwinnett Medical offers immediate care after a car accident. We are here to help you during your time of pain. We have a staff experienced dealing with accident injuries that can create a care plan specialized for your needs. CALL NOW for the best post accident chiropractic care in the Gwinnett County Area!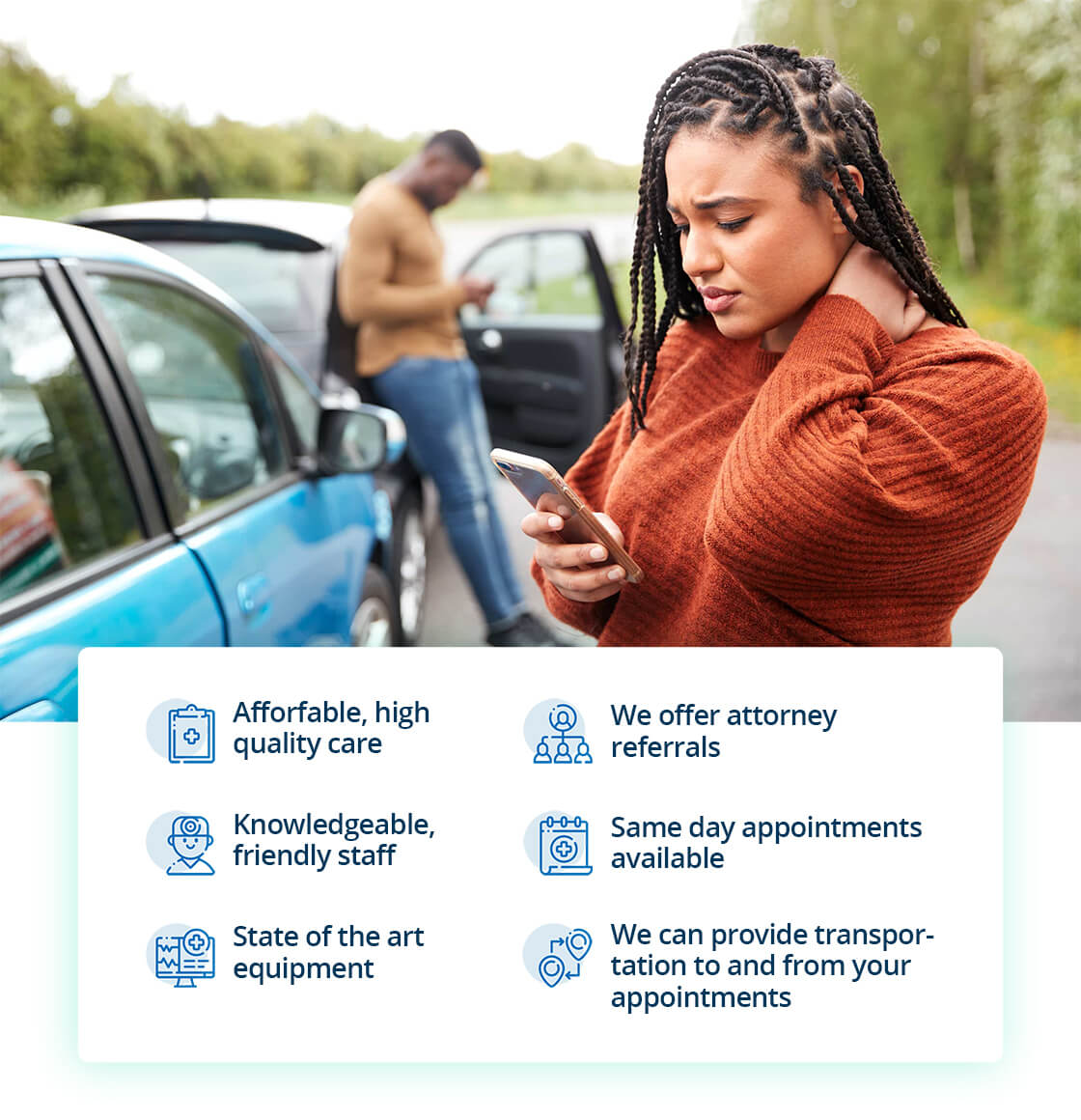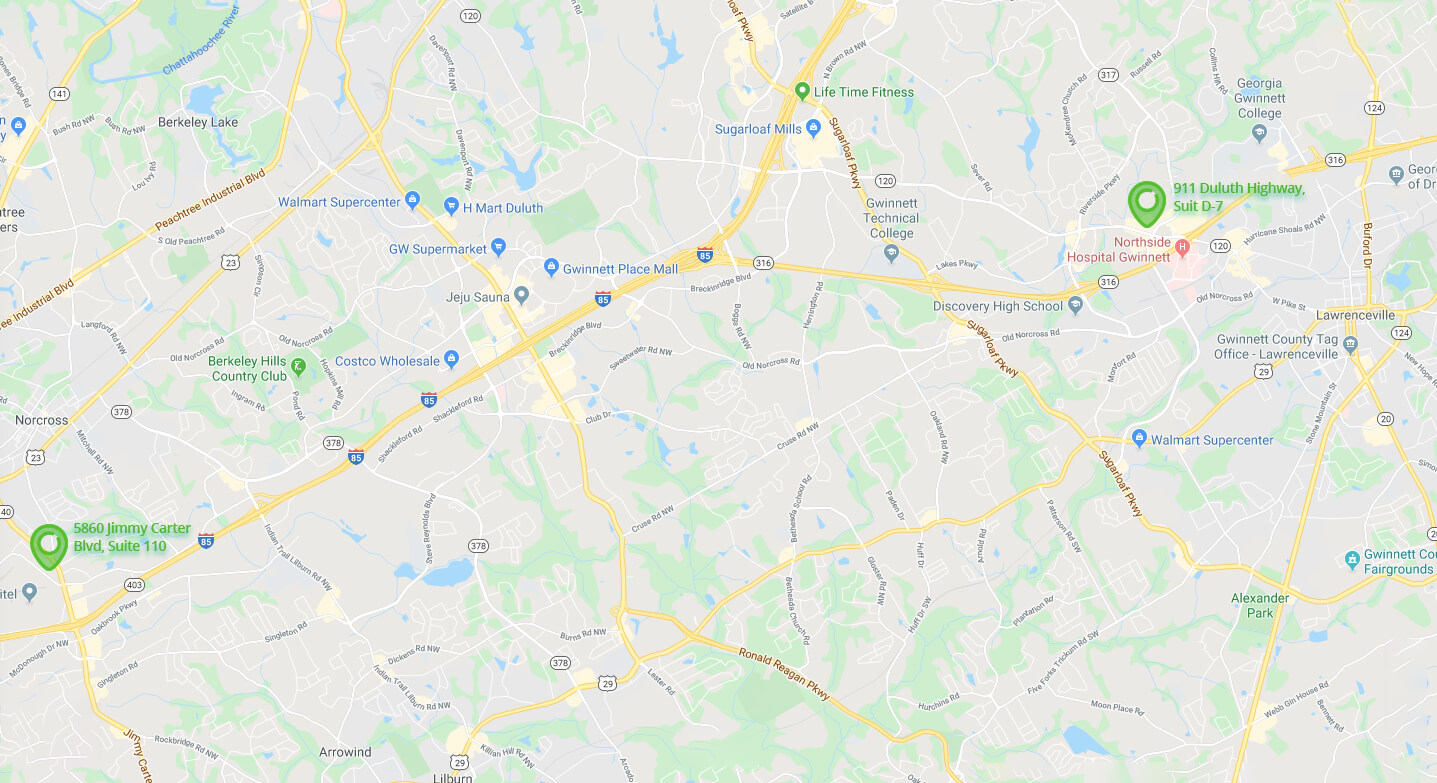 5860 Jimmy Carter Blvd, Suite 110, Norcross, GA 30071
911 Duluth Highway, Suit D-7, Lawrenceville, GA 30043 
3725 Stone Mountain Highway Suite A Snellville GA 30039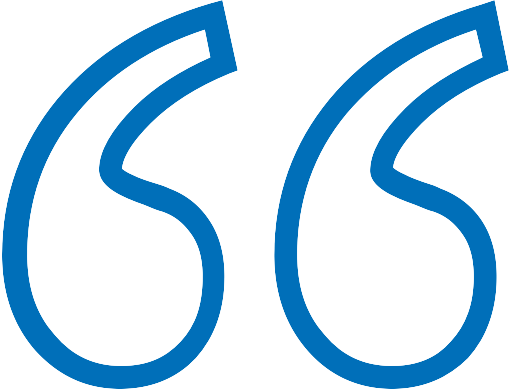 The best in town. Clean facility, great staff and knowledgeable & experienced doctors. Highly recommended.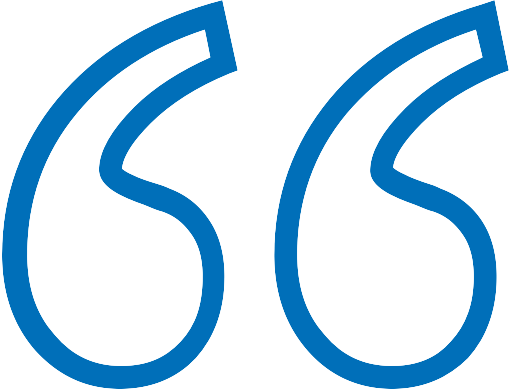 Dr. Mcbride ans Keisha is awesome. This is the most I have ever felt comfortable at a doctors office. Dr. Mcbride is very caring and concerned. Definitely 5 stars. UPDATE: Karen the massage therapist is amazing. The best massage I have ever had...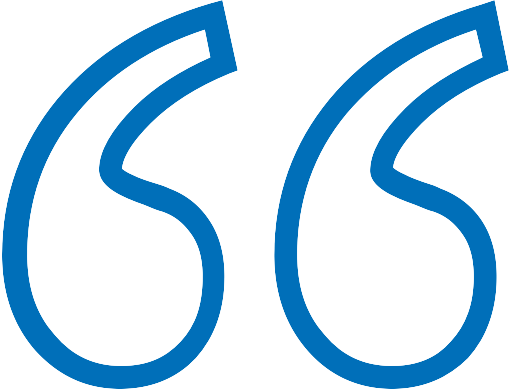 The best medical treatment you can ask for in your time of need. They are patient, kind and really care about your total wellbeing.